MidBoss is a game we've covered here numerous times, mainly due to how unique it is. You take down enemies, take their body and it's pretty amusing.
The developer, Kitsune Games, has supported Linux rather nicely and now that MidBoss is over two years old they've decided to put it on a big sale. Not just that, they've also announced a fancy sounding DLC that's coming along with a free update for everyone. The DLC will have brand new pixel-art for all of the monsters, which will include idle animations for them too so the DLC should make the game look a lot more interesting. Also being added in the DLC is a "randomizer mode", to make repeated runs in the game vastly different.
Hold on, you've never seen MidBoss before? Take a look at the original trailer below: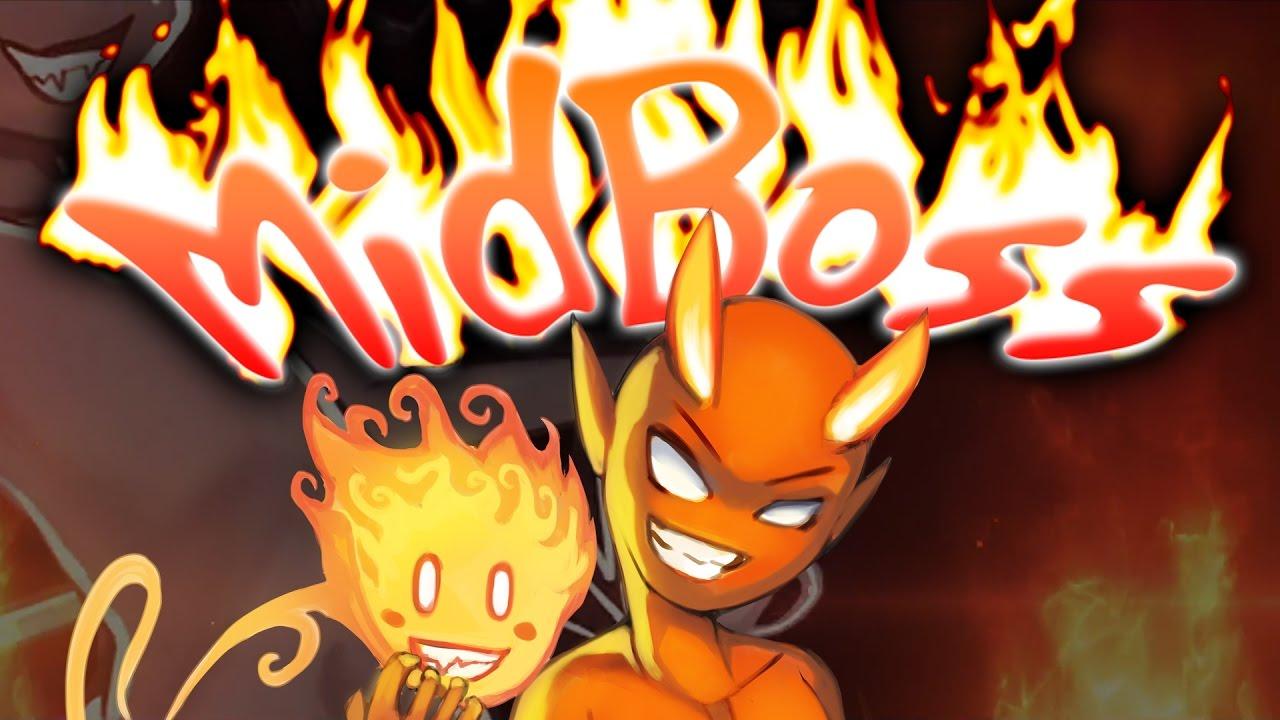 As for the free update that's planned, it's going to add in Diablo-styled special monsters with special unique buffs you can grab if you manage to defeat them and snatch their body. They're also going to be adding in rank badges, for those who can defeat MidBoss on the New Game+ mode with increasing difficulty.
For those that missed it, our contributor Scaine also wrote up some of their own thoughts on MidBoss last year. Seems like Scaine was a pretty big fan of it, as am I! So we're absolutely going to be checking out the DLC when it's up, there's no current date set for the DLC or update release so we will let you know when we know.
Want to begin taking over the bodies of your slain foes? You can pick MidBoss up on sale from Humble Store, itch.io and Steam.
Some you may have missed, popular articles from the last month: