I haven't really kept up with Kerbal Space Program so I'm a little late on finding this out. On May 30th, the huge Breaking Ground expansion is going to be released.
The theme of this expansion is all about exploration, experimentation and technological breakthroughs. It's introducing a bunch of new equipment, some of which you will deploy onto the surface of a planet to do science which sounds fun. There's also new features that will be scattered across the surface of planets for you to study, along with a bunch of new building parts for your craft like hinges, pistons, rotors and more. You can see some of that in the trailer below: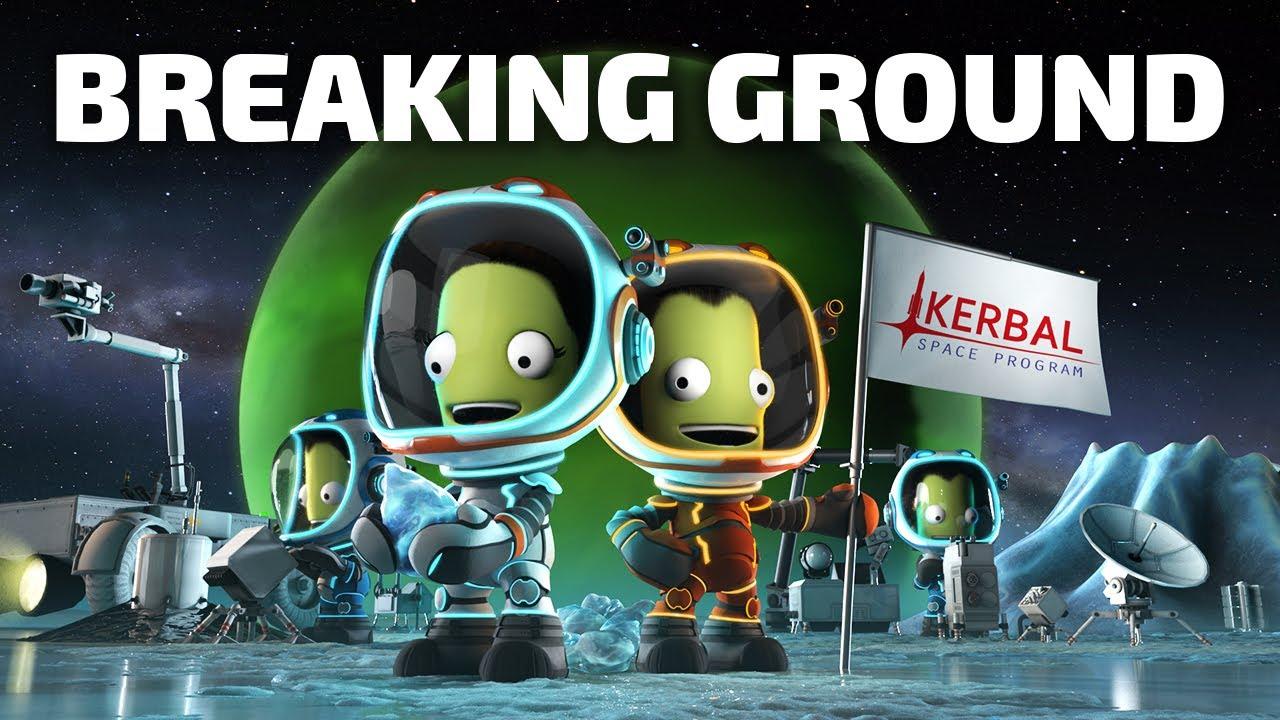 Everyone will also be getting a free update around the same time too. They're giving modders the ability to use the new inventory mechanic used in the expansion, so even those who don't own it might be able to grab some fun mods that make use of it as it will be in the base game. They're also adding in EVA portraits, so you can check up on your Kerbals when they're out and about.
Don't own KSP? You can find it on Humble Store (on sale until around 5PM UTC), GOG and Steam.
Some you may have missed, popular articles from the last month: