JUMPGRID, the 2D fast-paced game where all you do is dodge obstacles is madly addicting and the new infinite mode is fantastic. Note: Key provided by the developer.
Released as a free update for everyone last week, the infinite mode is more of the same goodness. Only this time, you're attempting to last as long as possible while getting the highest score.
You can see my previous article about it here.
What makes this mode interesting, is that not only are the points you collect by jumping around in a different location each time (so you can't just force finger memory to get good), the longer it takes you to warp around to each point the lower your score will be.
Infinite Mode gameplay on Ubuntu 19.04, chasing that high-score and failing terribly: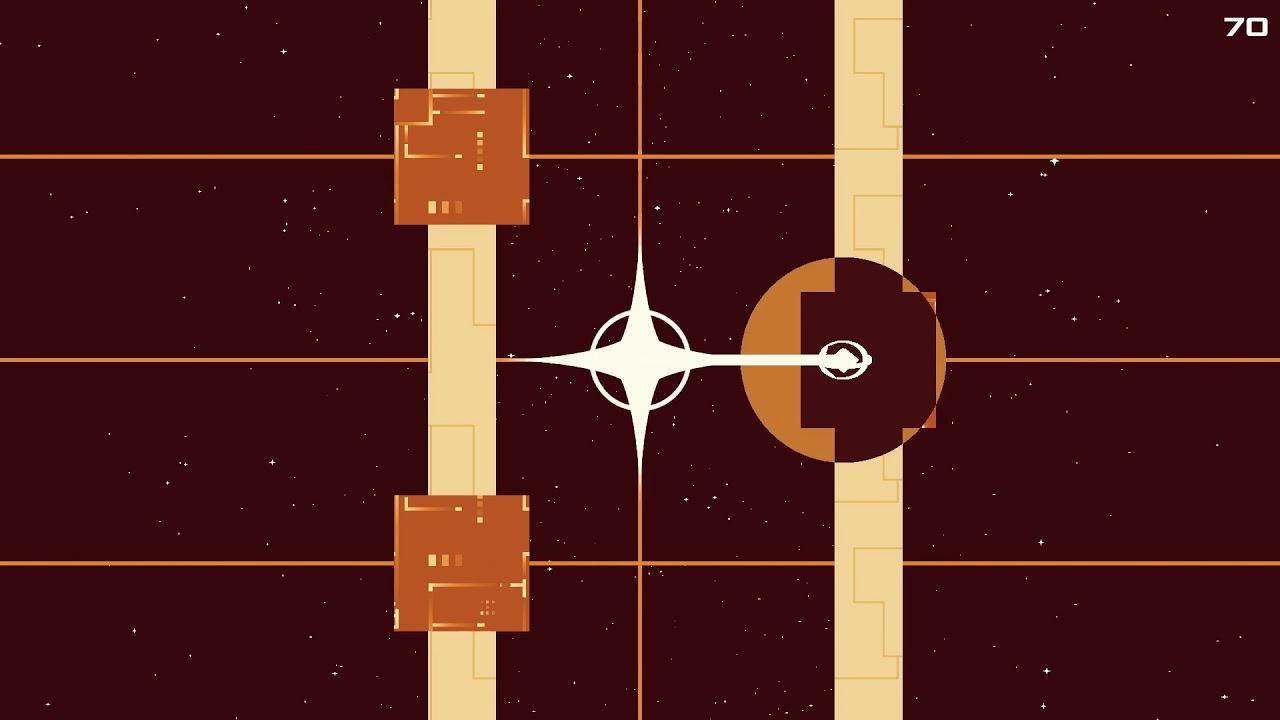 You can see how I start off slow, and then on the last attempt I finally beat my previous high score. It does take a number of games each time to warm up your fingers and they really do ache after it.
The obstacles flowing across the screen are also randomized each time too, making it quite the challenge. Rewarding super fast and accurate reaction times, JUMPGRID really is a game that will test the best of you. The problem I find, is that I tend to panic and move far too quickly and just end up failing miserably but it's fun to attempt to get better. It gets my heart racing and my blood pumping so it's pretty fun when you're on a break.
A simple idea done so very well, love it and nice to see it get a new fun game mode. You can grab it on itch.io and Steam for around £3.99/$4.99/€3.99.
Update: The initial video had no sound which has been replaced—doh! I also wrongly called it an "Endless" mode but the official name is "Infinite".
Some you may have missed, popular articles from the last month: