Not to be confused with the comedy sim Two Point Hospital, Project Hospital from Oxymoron Games is the much more serious management sim and it's been through a bit of an overhaul.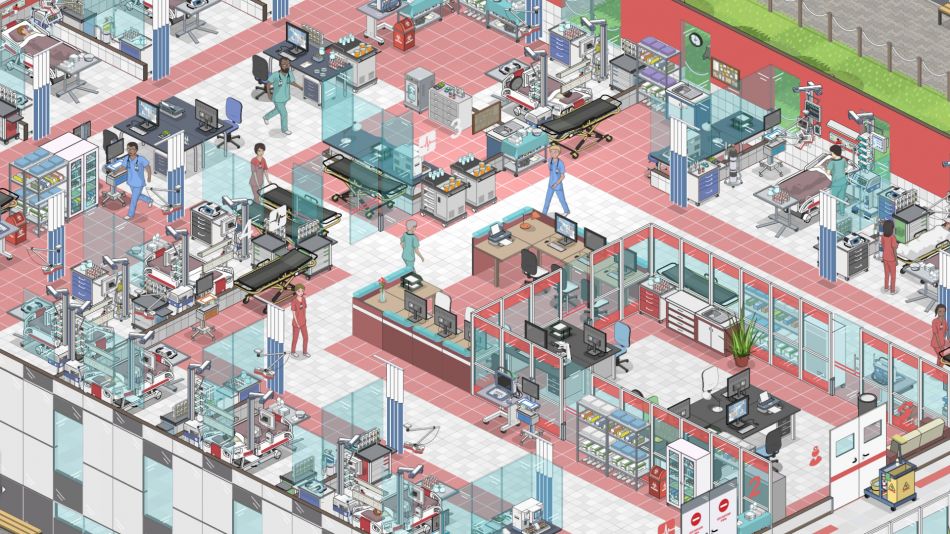 Version 1.1 was released yesterday, which had a pretty huge focus on sorting issues as a result of feedback from players and it also adds in Steam Workshop support for sharing mods and scenarios. They've also made sure the first impression you get has improved, with a better menu, loading screen tips, lots of tweaks to the in-game UI, numerous improvements to the gameplay systems and a healthy looking list of bug fixes too.
Also, they added a special launch option on Steam for those of you on NVIDIA GPUs to workaround a bug in the Unity game engine which causes the bottom part of the screen to have some distortions: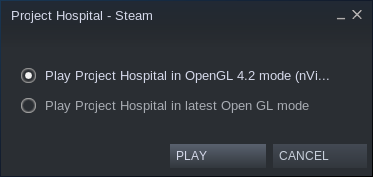 For those who pick it up outside of Steam, it's easy enough to sort using this workaround I wrote about previously. All their launch option above is doing, is adding this to the game when launching:
-force-glcore42 -force-clamped
That makes it work very nicely, hopefully they will eventually update Unity so it's no longer needed but it's such a simple workaround it's not much of a bother.
You can become a doctor and start treating patients by getting a copy from Humble Store (DRM-free + Steam key), GOG and Steam.
Some you may have missed, popular articles from the last month: