Developer Gamesbymo can finally see the light at the end of the tunnel, as their platformer and space shooter hybrid A.N.N.E is heading into Early Access on June 18th. A title I reminded you all about in early March, as it's one that was funded on Kickstarter quite a few years ago.
In the latest update on Kickstarter, they said with the release it will have a cheaper price and they're hopefully going to be including a demo too. The full release is hopefully going to be ready in September, with the initial release including three of the five areas to explore.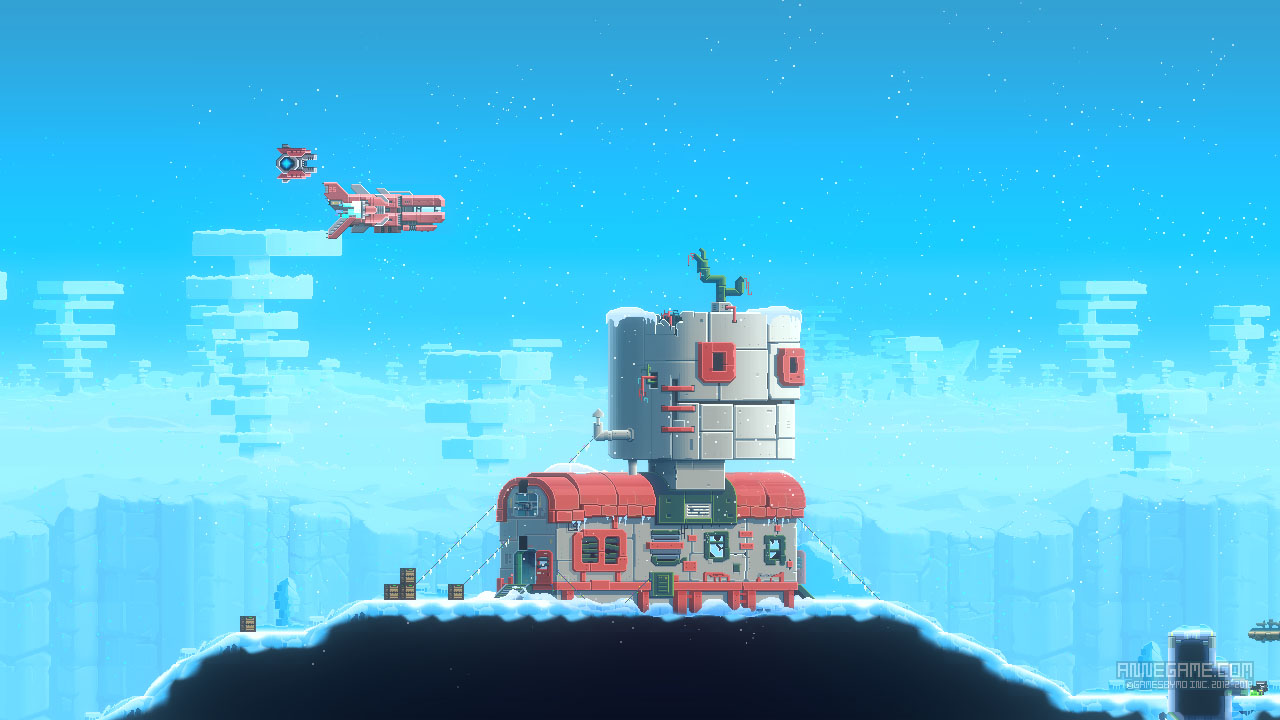 Features:
Explore on foot or at the command of your ship! Use both in order to find every pieces of your fallen companion; explore inside caves and ruins on foot or move heavy objects using your ship in order to access new areas.
Music by Basiscape, the studio of the legendary Hitoshi Sakimoto (FF Tactics, Radiant Silvergun, Vagrant Story, FF12...).
Explore a massive handcrafted world and fight more than 20 bosses!
25 possible weapon combinations and 5 abilities for a whole lot of possible loadouts.
Supporting keyboard and mouse, d-pad controllers, dual analogue controller aiming
A game for everyone; friendly options like (auto-aim and casual mode) ensures a more casual and less challenging experience for those who want to focus on exploration without having to worry about A.N.N.E's challenging combat experience.
I also have it confirmed right from the developer, that the Linux version will also be ready when it enters Early Access.
If you're interested, you can wishlist/follow on Steam.
Some you may have missed, popular articles from the last month: