Releasing late this year, Industrial Petting sounds like a pretty amusing game. With single-player and drop-in online multi-player, it will have you (and maybe friends) supply the galaxy with weird creatures.
You have always dreamed of becoming a pet engineer on the edge of the galaxy, and now you can live that dream! With your orbital pet elevator landed on a distant world, it's time to tame the local wildlife, and build more of them.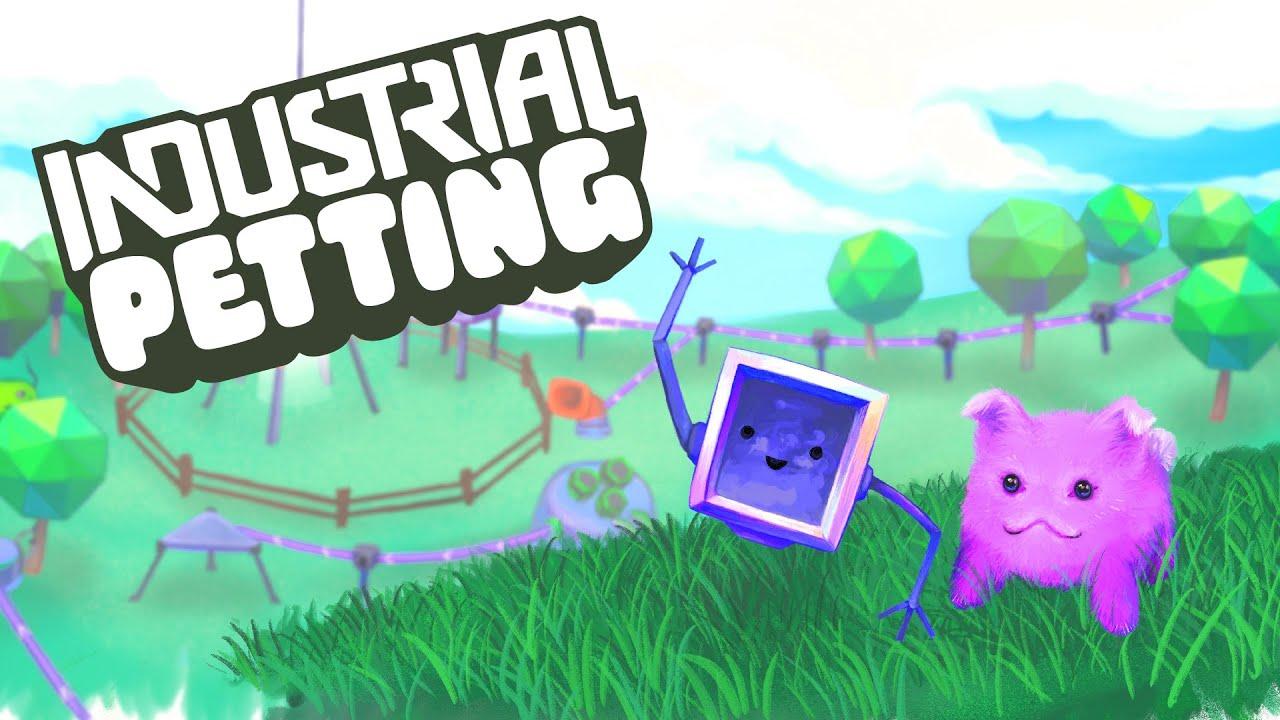 Pet Strange Animals
Feed them exotic vegetables
Build factories and automate petting
Invite some friends to create a massive operation together
Create fun, adorable, and unnatural evolutions of the local wildlife
Explore the planet and discover what secrets might be hidden on this distant world
After asking about Linux support on the Steam forum, since it appeared with SteamOS/Linux system requirements. The developer replied with "Yep! Getting a linux release, and currently have linux testers on Ubuntu." which is awesome to see.
Pretty excited about this, could happily see myself losing plenty of hours to it.
You can wishlist/follow it on Steam. Just remember to set your platform preferences, it really can help.
Some you may have missed, popular articles from the last month: