For those who are wanting to try out Google's Stadia game streaming service, a lot more details are going to be given out soon during Stadia Connect on Thursday.
Google are trying to get ahead of the game, with their event happening before this year's big E3 event. Stadia Connect will be happening on YouTube, which you can follow and set a reminder on this video. They've only teased what they will go over which will include pricing, games, and launch details. It's going to happen at 9AM PDT/6PM CET/5PM BST/4PM UTC.
Missed the big Stadia reveal? As a reminder, it's Google's new cloud gaming service powered by Linux and Vulkan: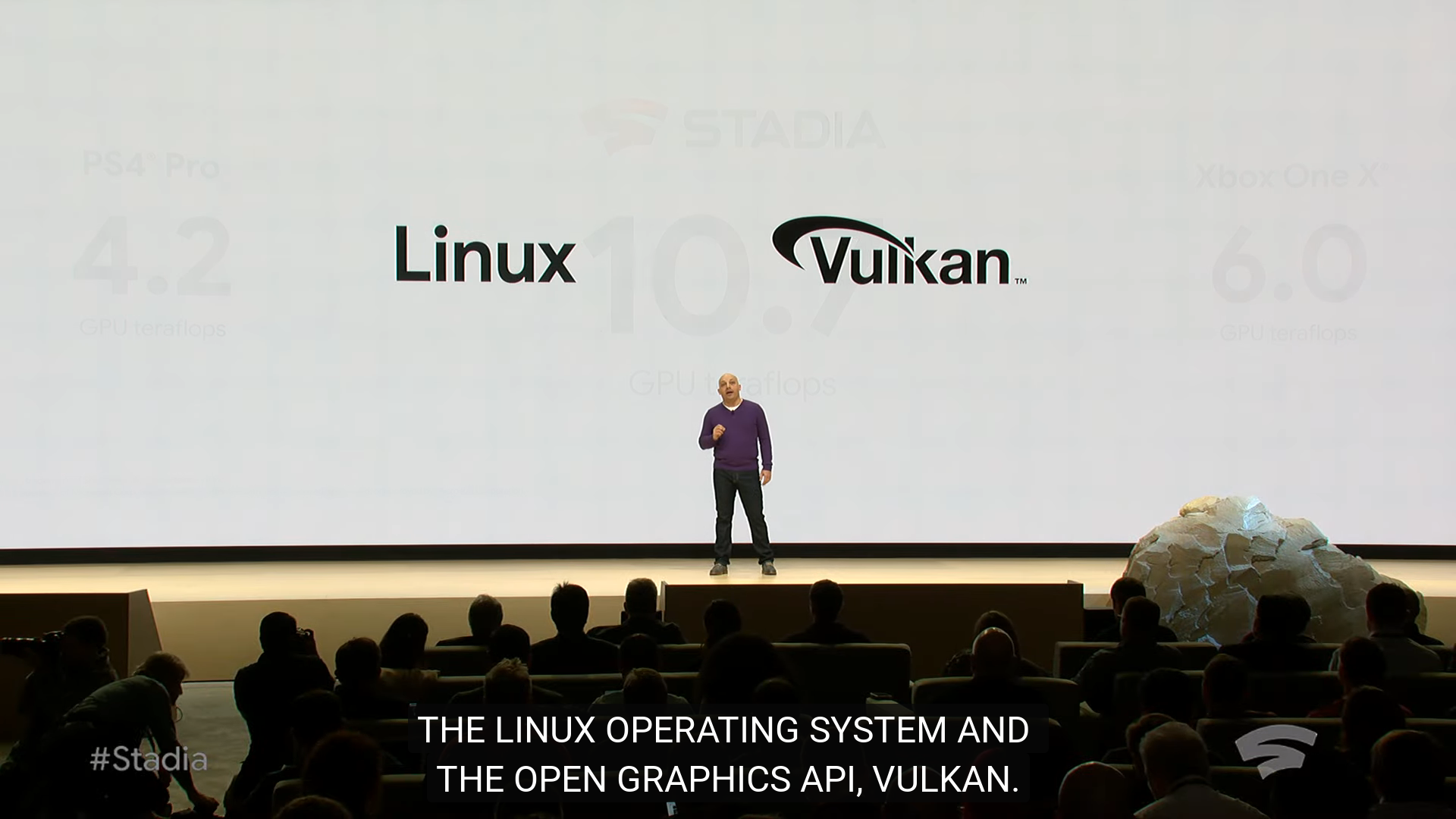 I'm still quite excited about the idea of it and the convenience but there's tons of issues that will come with it, I don't want to sound like a broken record on it but they need to be mentioned: zero ownership, massive bandwidth use, if Google go down you lose access to your games (like how Google had a massive outage only recently), probably no modding support and so on.
As for the price, it's pretty much guaranteed to be a subscription service. I reckon, taking into consideration prices from others it will be between £10-20 per month.
For those interested, I will be watching and doing a small write-up of the details like with the original announcement.
Some you may have missed, popular articles from the last month: