The Universim, one god game I've taken a lot of pleasure in playing has a new update out further advancing the Modern Age.
With the latest advancements you can now trade with Exile Villages, there's an new automatic Stone Refinery, an automated Wood Refinery, a Modern-Age Airport, Trucks for your Nuggets to drive around in to speed things up a little, Modern Age haircuts for the fashion-conscious, a Camera Shake option, a new legendary "Pisa tower" building, UFOs and more.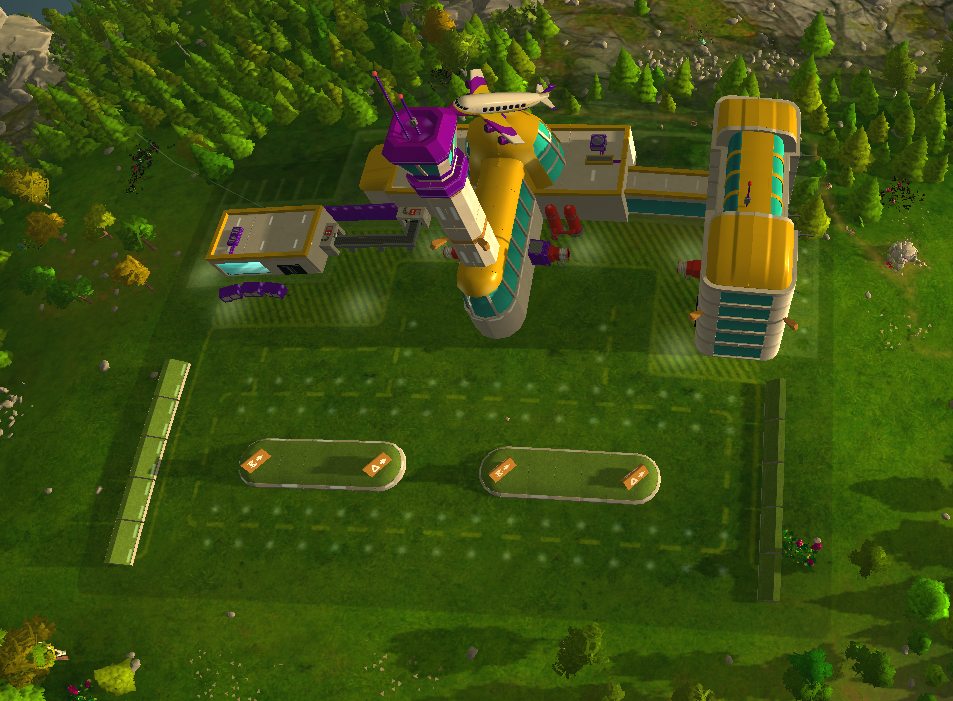 What else? Oh—there's also now a Moon and it sounds like they're teasing the ability to visit it in future updates: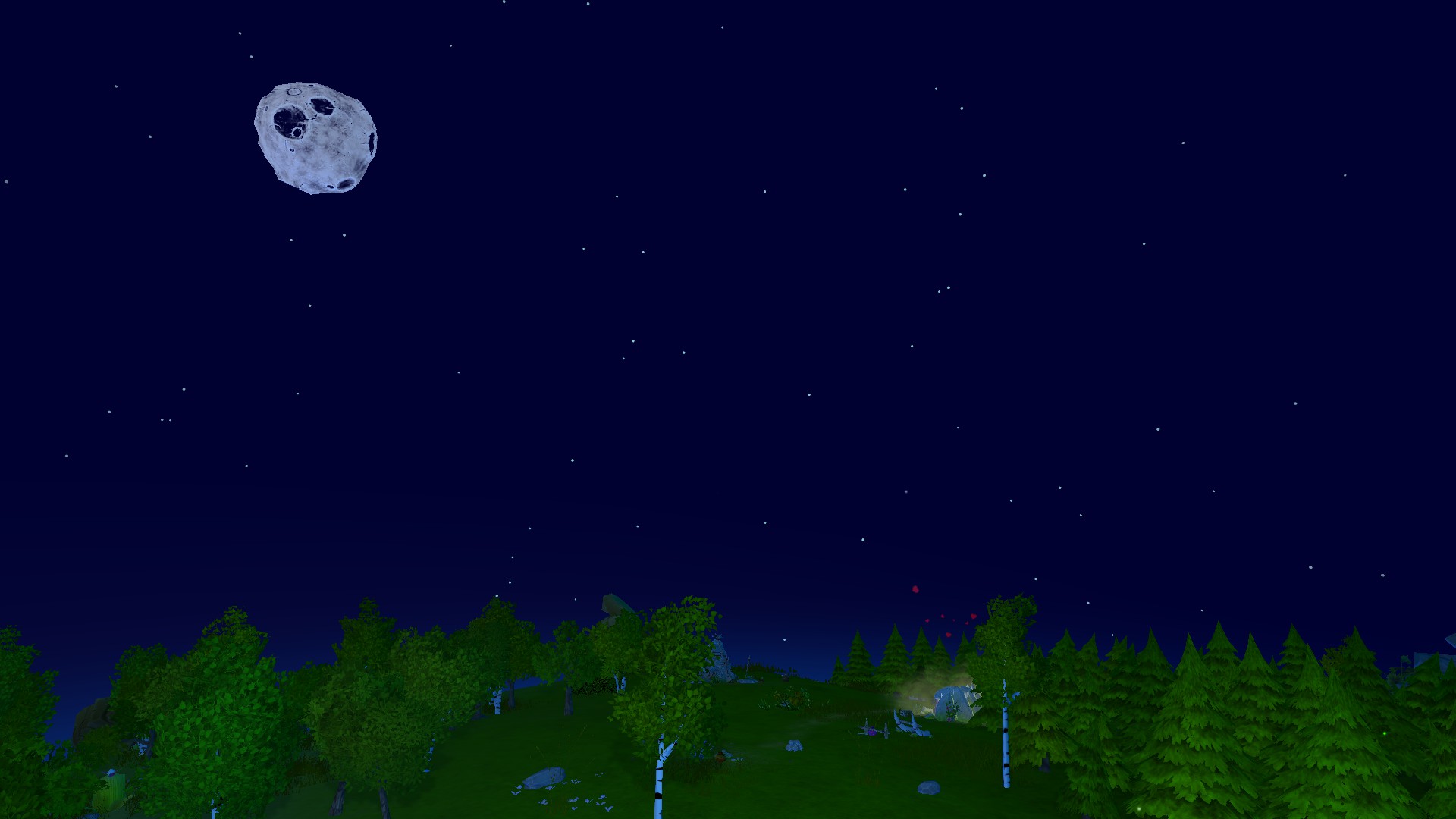 If you're wondering about the little hearts, that's my Nuggets…well, you know—making babies.
It also has a bunch of bug fixes, UI tweaks, balance updates to improve the flow and performance improvements. I certainly noticed improved performance early-on, it was already pretty good but now it's quite speedy. Flying around the planet, inspecting all sorts of animals and watching my people work while it purrs away at mostly over 120FPS is great. The level of quality here is really quite impressive. They still need to optimise the later-game some more, as it gradually goes down the more you have built up.
As for the full release, they're still estimating it to be a good 8 to 14 months away. They're also now planning to do updates on a bimonthly schedule, which means they will be a bit slower but more impactful when they arrive. Good games take time, this is one I am personally happy to see keep it slow and steady. I've been seriously enjoying it, jumping back in on each new update has been quite exciting as each release brings loads of new stuff to play with.
For those curious on how much gameplay time you can get currently, for a single play-through you're already looking at around 15-20 hours. However, it feels quite a lot more like a city-builder than a god-sim honestly. You have godly powers and you don't have direct control over your Nuggets, quite a lot of intervention is needed. I'm not saying it's a bad thing, I think it's lovely but I do think they need to introduce more god-like abilities and interactions if they wish to keep saying it's a "God Game".
One thing I would like to see improved quite quickly is the building priority system, even if you set one to have priority sometimes it might take half an hour to get built even when you've used one of your few god abilities to drop all the resources needed. It just seems like the AI doesn't quite follow the priority system enough. Take the game I played through recently, I was constantly running out of water so I put down two new water pumps, you would think for a god sim, that even without my interactions they would make building them a priority considering they were out of water. If you're smart enough to know what a water pump is, you should be smart enough to know you need it when you're out of water.
I have such seriously high hopes for the final release and as things are going, I don't think I will be let down. It looks good, performs well, it's relaxing to play and all their future plans for it do sound exciting. I'm especially eager to blast off into space and visit another planet.
You can find it on Humble Store and Steam. The Linux build is still not available on GOG.
Some you may have missed, popular articles from the last month: