Aeon's End, a deck-building and card battling game based on the cooperative board game is being given the digital treatment from Handelabra Games (One Deck Dungeon, Sentinels of the Multiverse).
Thanks to funding on Kickstarter, it is confirmed to be heading to Steam and it will be coming with Linux support:
We are adapting Aeon's End into a digital tabletop game you can play on your Windows, macOS or Linux PC via Steam. As with our previous projects, we are working in Unity.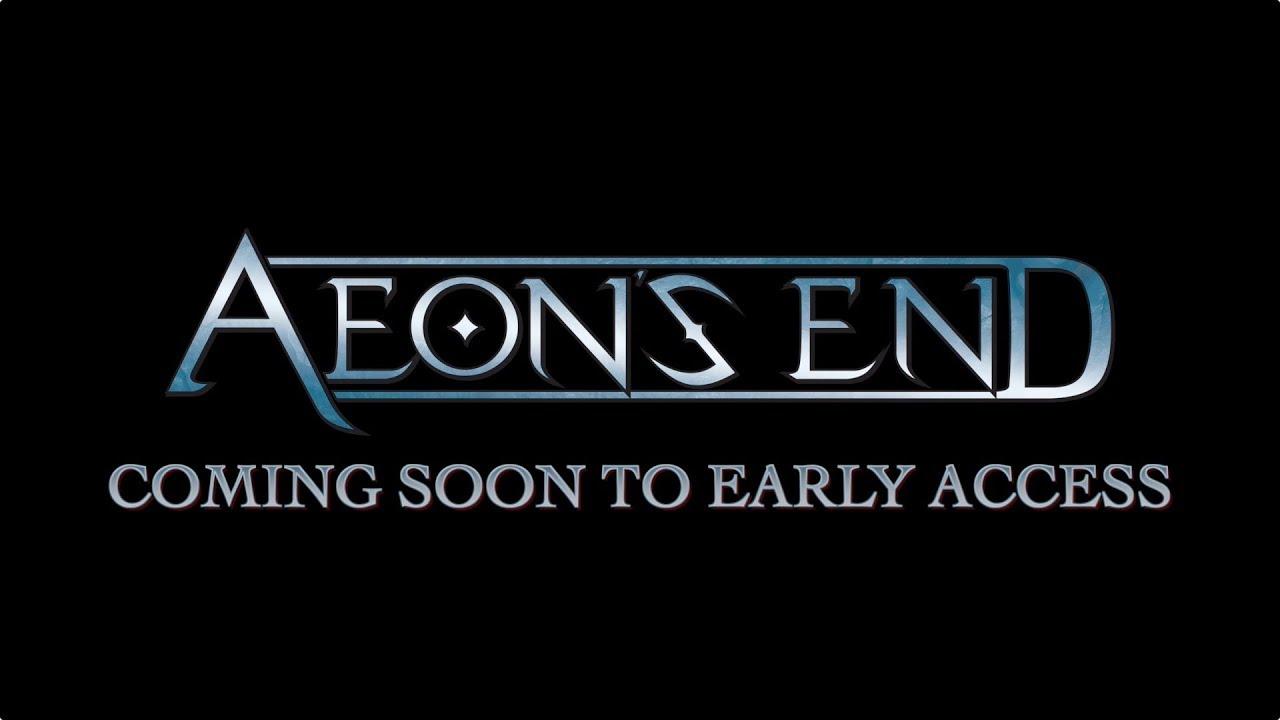 Sounds like it has some interesting twists with the order of turns being random, along with multiple win and loss conditions. Unlike other card-based games, when you run out of cards you don't shuffle your discard pile and start pulling cards again. Instead, it keeps the order you discard them in allowing you to plan ahead a little.
Given that I very much enjoy One Deck Dungeon, their previous game, I'm quite excited to see what they do with this.
You can follow it/wishlist on Steam for the eventual Early Access release. They don't seem to have a date set just yet but it sounds like it will be soon. It will be priced around $19.99.
Some you may have missed, popular articles from the last month: