DRM-free GOG fans rejoice, you can now join the space race as Egosoft have put X4: Foundations for Linux up.
Previously released on Steam, along with a little Beta period the latest space sim will take some time to learn, but it's a thoroughly interesting (and at times quite beautiful) experience. An incredibly detailed game in many ways, although I still often have to look things up as it can be pretty confusing.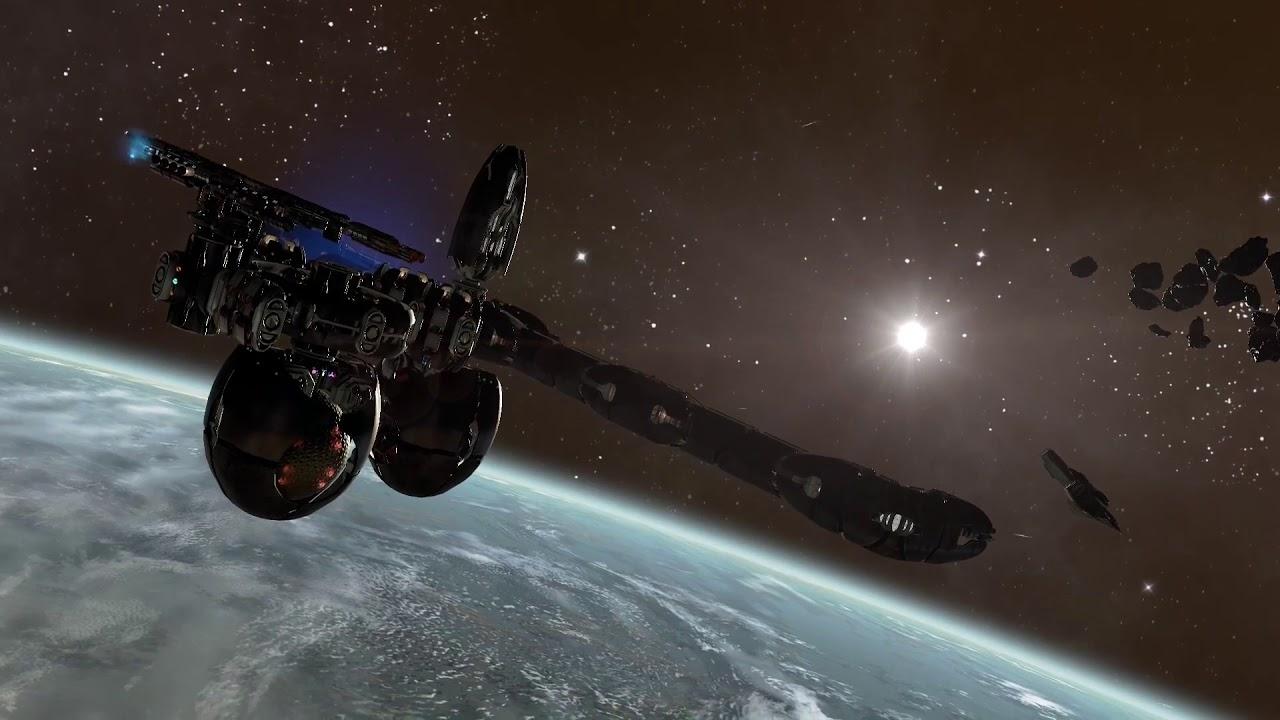 In X4, you can start your journey from a number of different gamestarts and as a number of different characters, each with their own role, set of relationships and different ships and technologies to start with. No matter how you start, you are always free to develop in any other direction. Focus on exploration, make money with illegal trading and theft, command large battle fleets or become the greatest entrepreneur ever. It's all up to you to decide.
Fly on over to GOG for your copy.
If you've been playing it, do tell us about your space adventures in the comments.
Some you may have missed, popular articles from the last month: