SkateBIRD is a very promising and very cute skateboarding game with birds, yes birds riding skateboards. It's being developed by Glass Bottom Games, who previously gave us Spartan Fist and Hot Tin Roof: The Cat That Wore A Fedora.
Glass Bottom Games are now seeking funding on Kickstarter, with a sum of $20,000 requested to help them finish the game. Seems it's going well too, with over 50% already pledged! Of course, since I'm writing about it that does mean it's confirmed to be coming to Linux (I've also written about it briefly before, if you missed it).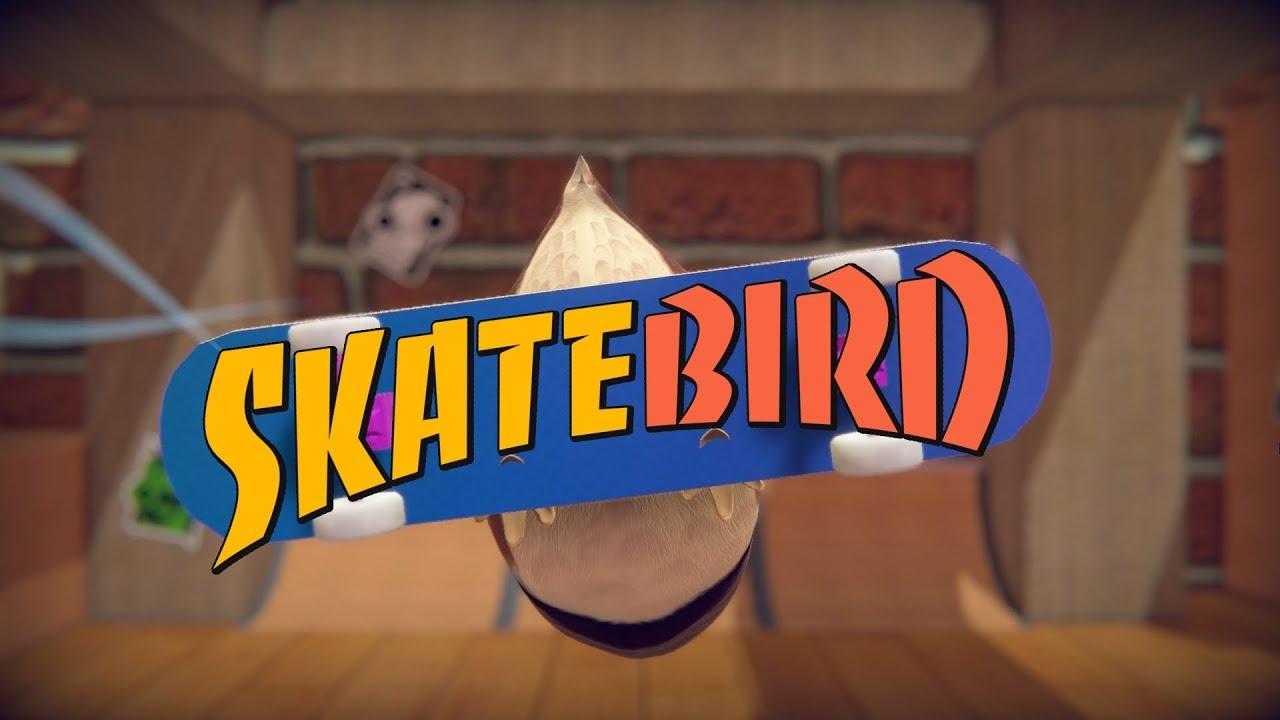 Features:
Drive smooth flowing, physical-feeling skating with simple buttons, not stick gestures
Feel immediately at home with the controls, if you dig Pro Skaters of a Hawk variety
Explore a series of tiny worlds full of little objectives and secret tapes (scotch tapes mostly)
Make bird friends by completing challenges, or just trying really hard
Organize skate events with your new friends! Become a skate bird legend!
(or just be really happy all your buds are having a good time with you)
There's no Linux demo just yet (demo page is here), but I did speak to the developer before the campaign went live and one should be available shortly. I will update you when it is with some first impressions.
Find it on Kickstarter here. They also have a Steam store page up to wishlist/follow along, with a DRM-free release that will also be available on itch.io.
Some you may have missed, popular articles from the last month: