Not one we've covered before, Abstract Initiative is a first-person puzzle platformer that's coming to Linux.
The developer, concept equals, said the focus of it will have an "emphasis on movement based puzzles", with plenty of physics going on as you play with your prototype EMG tool. From the footage I've seen, it looks very promising. This is the most recent available although it's quite short: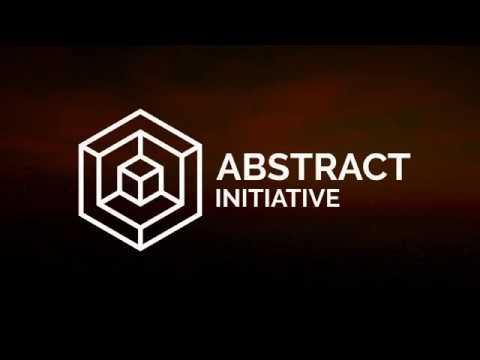 Features:
Fully physics based: Place objects however and wherever you want
Multi functioning: Push, pull, hold and manoeuvre objects with the EMG tool
Buildable: Stack objects to climb and reach new heights
Adaptable: Complete experiments in a variety of ways
Substantial: Over 45 different experiments to complete
Modern: Clean and colourful environments
Enhance: 1000 objects and over 20 different object types to unlock
Upgrade: Level up the EMG tool with energy collectibles
Solve: Complete the Initiative code
Simple: Easy to learn controls
Input: Controller, mouse and keyboard support
It's listing Linux support on Steam and going by their press information, it clearly states Linux support too. I'm a big fan of first-person puzzlers like Portal, HA/CK, ChromaGun and others. Not many manage to do it well though, so I'm keen to try.
You can wishlist/follow it on Steam, going by the info provided it seems it will release in September.
Some you may have missed, popular articles from the last month: