Shown off during The MIX at E3 this week, Bite the Bullet is what the developer calls a "roguelite RPG shooter" and it looks pretty intense.
I am a serious sucker for anything with lots of over the top action, explosions everywhere and a little character customization. Bite the Bullet seems to have all of that and then some! It's coming to Linux too, it even mentions it in the feature list on the Steam store page.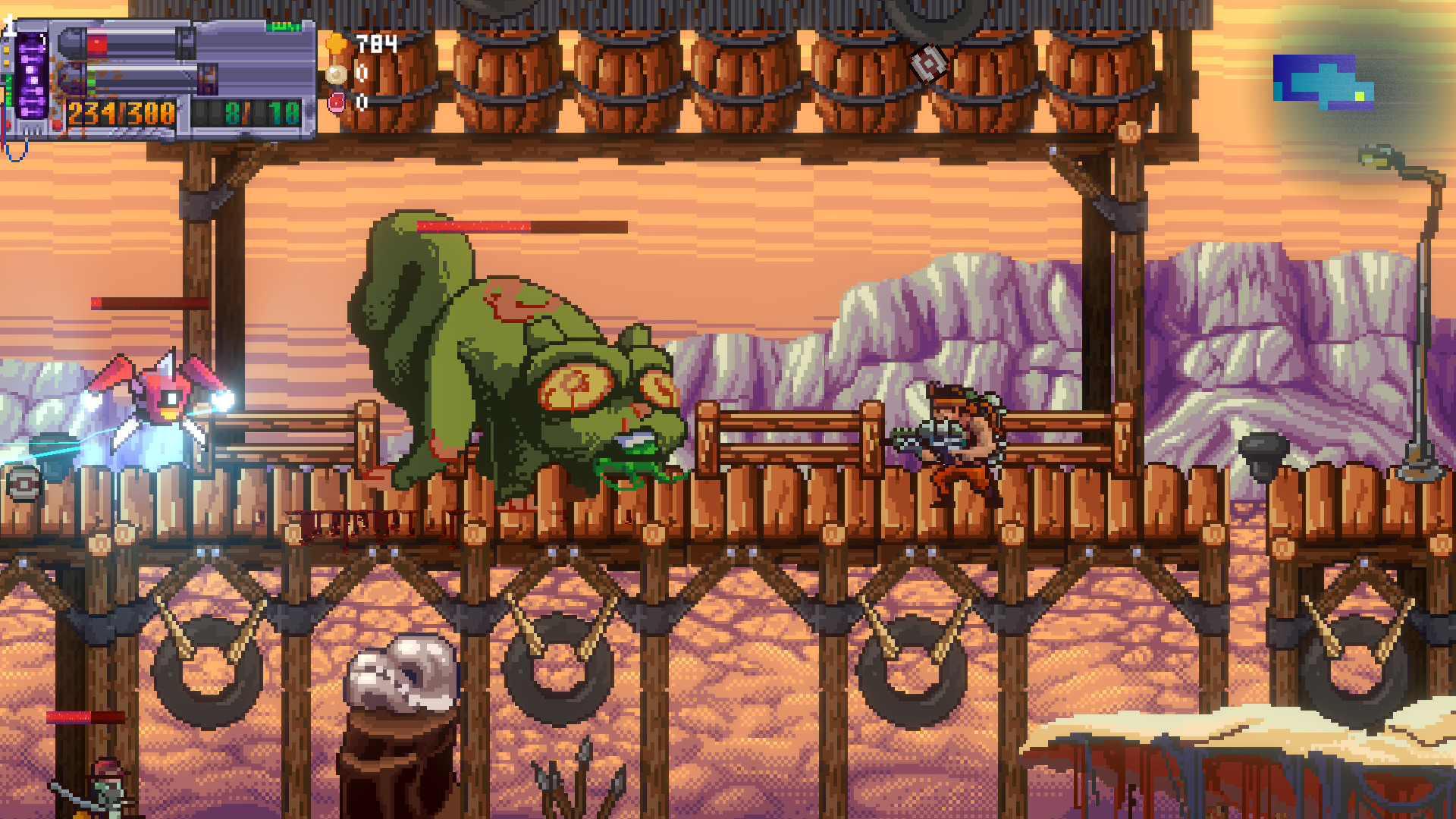 Here's where it gets weird though. In Bite the Bullet you are what you eat, quite literally. Eating enemies powers you up! You will have a rather varied diet too including enemies, walls, even bullets apparently. Can't imagine any of that tasting very nice…where's all the greens? Do green coloured enemies count as one of your five a day?
Take a look at the absolute madness: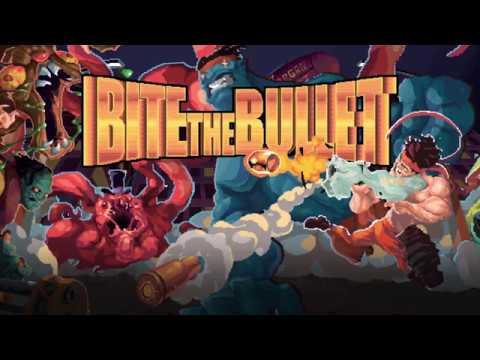 It's not just mindless action though, there's going to be some sort of plot with side-quests too. Not that you can tell from the trailer because of all that crazy combat going on.
The weapons in the game sound hilarious too like Spicy Critter Cannons and Organic Meat-Seeking Missiles, you will also have access to a crafting system to create "exotic" weapons by eating special types of enemies. Careful though, your body-type changes based on what you eat, remember to read the nutritional information.
You can wishlist and follow it on Steam, ready for release early next year. It's going straight to the top of my wishlist, love the look of this one.
Hat tip to gutigone.
Some you may have missed, popular articles from the last month: