Rings of Saturn, a hard sci-fi space simulation game made with the FOSS Godot Engine is now opening up Early Access builds on itch, with a slight difference.
This isn't your usual Early Access model, as it's mixing in crowdfunding at the same time. Anyone who pays at least $9.99 on itch.io gets full access to the game and it has an always up to date demo to try first too. This is probably one of the nicest ways to do crowdfunding I've seen, something Fig also started doing recently with Vagrus.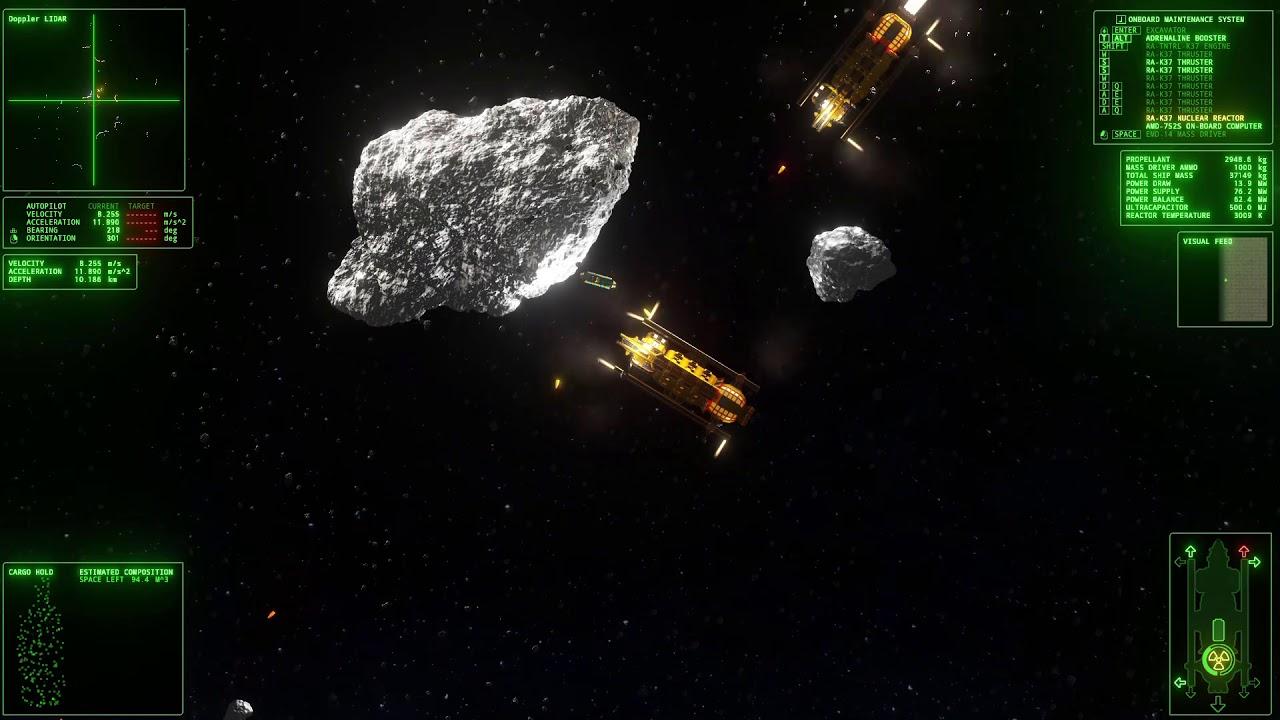 Features:
Realistic top-down hard sci-fi space flight experience. Every aspect of gameplay is backed up by real science. Ships fly just as starships should.
Jump into action in seconds with autopilot assist or save fuel by manual thruster maneuvers.
Detailed ship simulation down to every subsystem - upgrade your ship, fix or even jury-rig broken systems on the fly. Every system failure will impact gameplay - adapt to survive in the hostile environment of space.
Discover the mystery of the Rings, or just try to get rich leading your excavation company.
Plan your strategy back on Enceladus Prime station. Sell your output, upgrade your ship, hire the crew and manage your company.
Their current hope is to get at least twenty thousand dollars but they have a long way to go with less than one hundred paid so far. Seems like an interesting game and I quite liked what I saw from the demo, so hopefully they will get plenty of funding.
You can find the Early Access crowdfunding page for it on itch.io.
Some you may have missed, popular articles from the last month: