Vector 36 is a racing game that's quite unusual, as you're piloting a Skimmer across the surface of Mars.
Vector 36 is Physics-Based Racer set on the terraformed surface of Mars. You pilot a Skimmer, a completely customizable, surface skimming vehicle. With total control over every component, you are responsible for how your Skimmer performs. Piloting skill and engineering make the difference between winning and losing.
It just got a lot more interesting too, as the latest update has enabled full online play. Not only that, the speed of the game has been boosted by "x1.5" so it should feel a lot more exciting.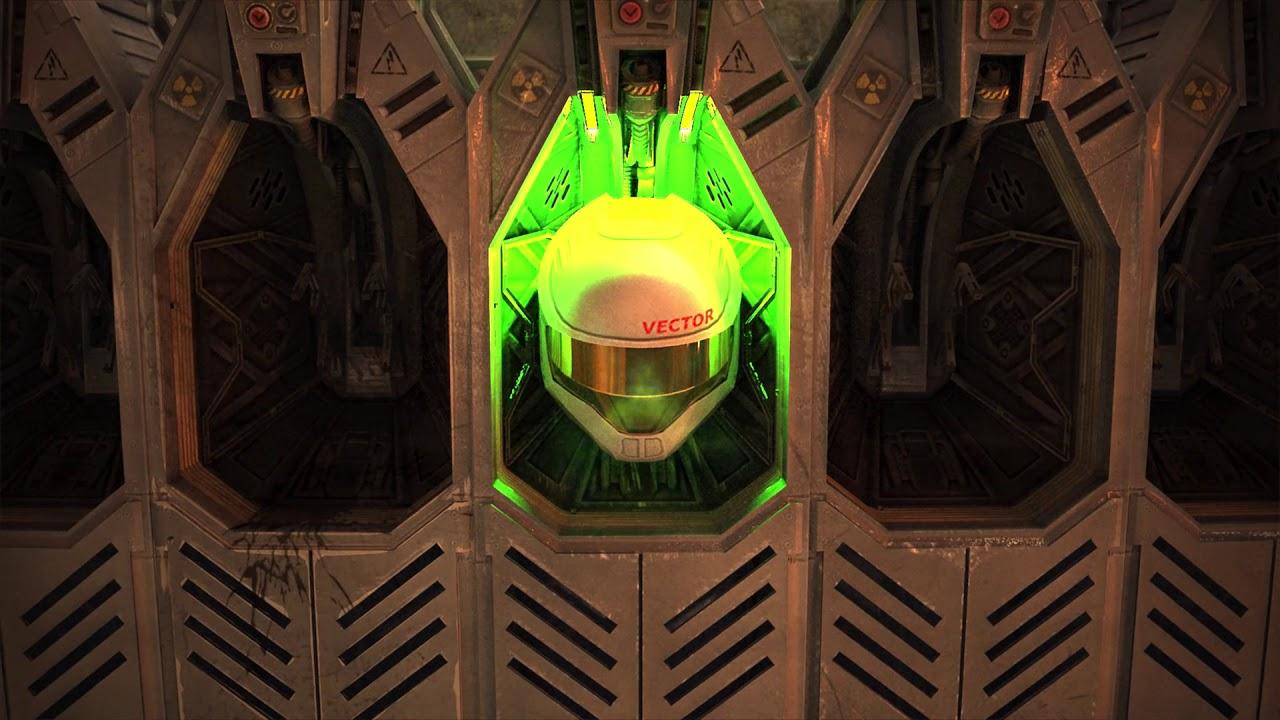 I love the idea of the game, however the interface for it is pretty ugly and that's being kind to it. However, the actual racing is surprisingly good and it's quite a challenge too. This is not some basic arcade racing game, there is a learning curve you need to get over and there's an interesting amount of physics simulation going on. You need to manage thrust, lift, watch out for damage, fires can happen and more.
If you like your racing games to be a little more unusual and unique, you can try it on Steam during the Free Weekend for another two days. It's also on sale, with 40% off.
Some you may have missed, popular articles from the last month: