Viktor Humphries needs help. This crazy scientist has made a virtual version of the Far, Far Range and it's a little glitchy.
Getting to him might take a little while for newer players though. You will need to have first unlocked the Ruins, purchased the Lab Ranch Expansion, unlocked the Treasure Cracker MKII, and then complete a Range Exchange request with him. Viktor's Slimeulation does sound amusing though, with you using "Viktor's patented debug spray" to reveal glitch slimes and suck up as many as you can before his virtual world becomes too corrupted.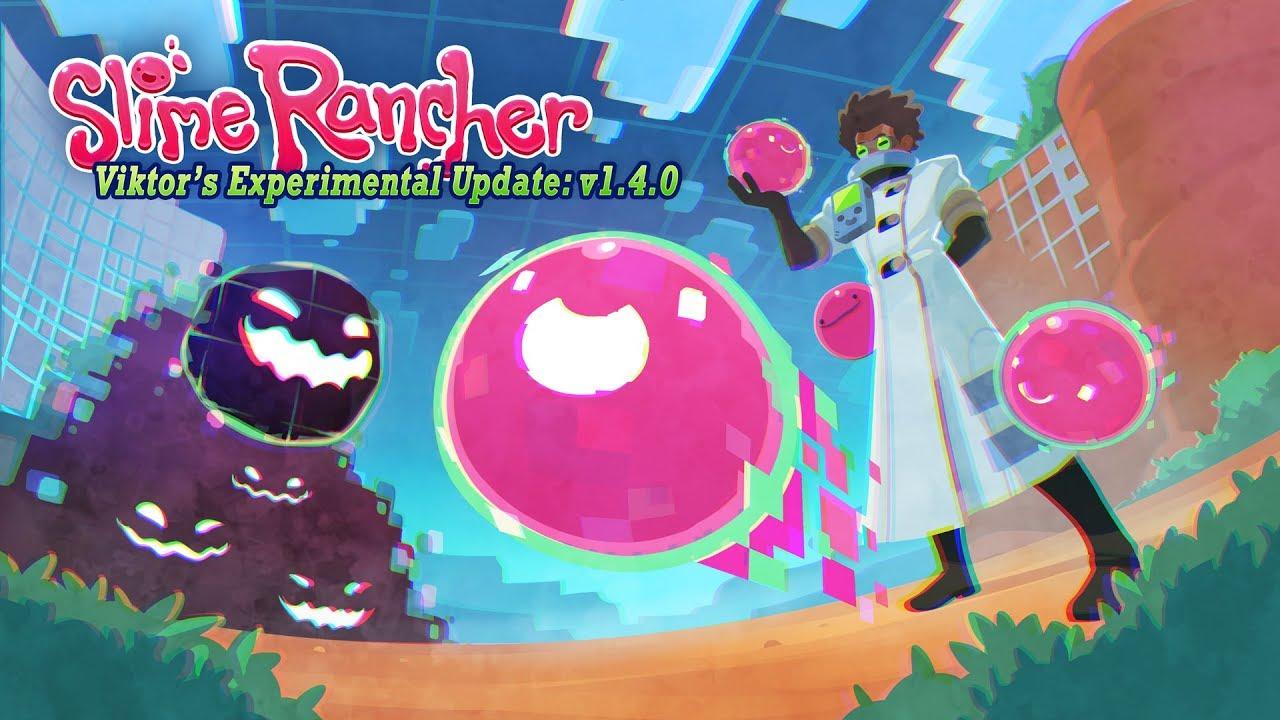 That's not all though, there's quite a lot more than just this simulated world to the update. You will also find a bunch of new gadgets like the Slime Bait, allowing you to attract specific slimes or the hilarious sounding chicken cloner.
There's also a new free and completely optional cosmetic DLC, made simply because players asked for it as another way to continue supporting Slime Rancher. It's such a fantastic game, I'm not surprised it's done as well as it has to enable Monomi Park to continue giving it such big expansions. I'm guilty of diving into Slime Rancher quite often, just to run around and play with the Slimes.
You too can become a rancher, as it's available on Humble Store (DRM-free plus Steam key), GOG and Steam.
Some you may have missed, popular articles from the last month: