Lovely Planet 2: April Skies from QUICKTEQUILA and tinyBuild has released, with Linux support just like the first game. Are you reading to run, jump and shoot? There's a lot of that.
Note: Key provided by the developer.
If you never played the original, the setup is pretty simple: You go through level after level, taking down a few enemies while avoiding any traps as you run to the finishing line as quickly as possible. It's challenging, since you do have to take down the enemies otherwise you fail, all while you're trying to maximise your speed.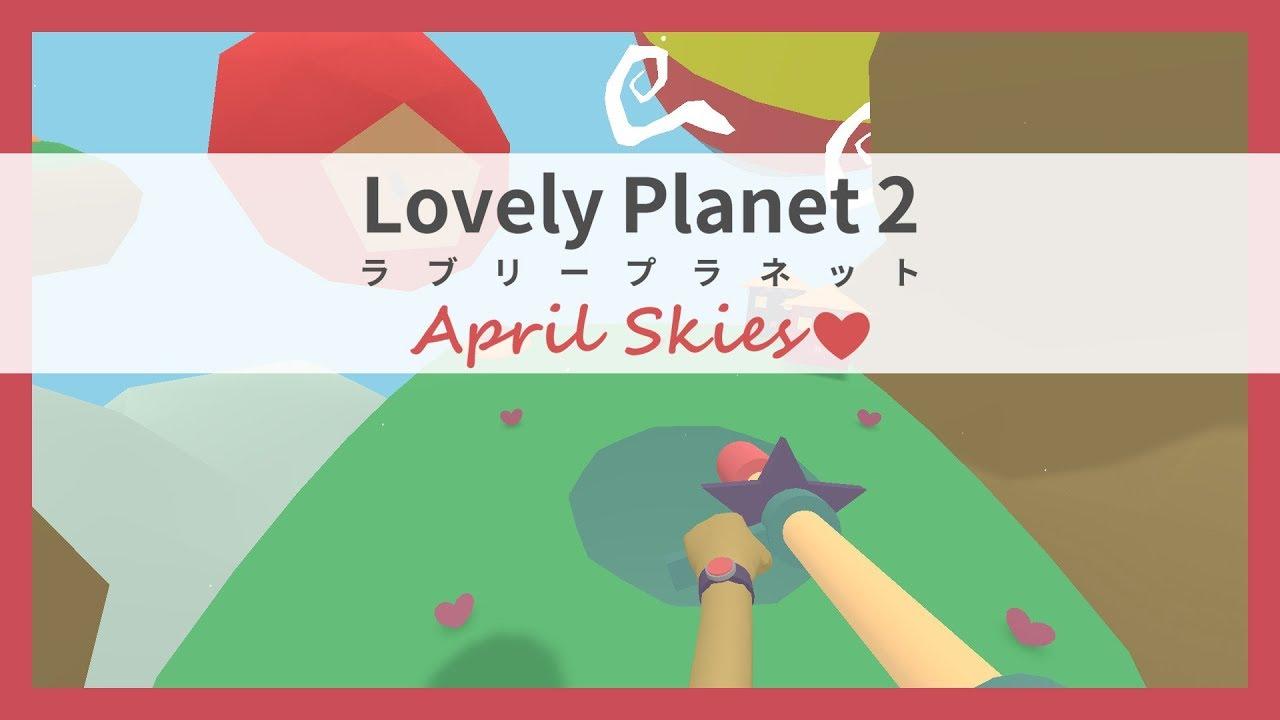 Features:
Play a 100+ levels of pure jumping and shooting
Experience five unique worlds with brand new traps and enemies
Replay every level in a more challenging new game mode ☯
Explore to find hidden levels, secrets and achievements
Vibe to an original soundtrack by Calum Bowen
It released in a slightly rough state, but thankfully they've been quick to patch it and now it does run very nicely. One thing has bugged me though, which is the anti-aliasing. Even set at maximum, there still seems be lots of jagged edges.
Apart from that though, it's more of the same great gameplay found in the original. When I say more of the same, I mean it literally too, there's not a lot really different to the first game. That's not exactly a bad thing, if you enjoyed the first you will probably enjoy this too and it means people can skip straight to Lovely Planet 2: April Skies without needing to worry about going through the first. Still, it would have been nice to see some new level design and mechanics make it in.
Overall, it's good fun and it can be a challenge to get three stars on each level. A game made for those who love both speed and shooting wrapped in a sweet style.
You can pick up Lovely Planet 2: April Skies on Steam, it's 20% off until June 25th.
Some you may have missed, popular articles from the last month: