Not as serious as other survival games, MewnBase from developer Cairn4 has a sweet style and you're a space cat because why not.
MewnBase is a game about wandering around a barren planet, finding resources and surviving. Scavenge around for items to keep you fed. Build up your base with new modules to replenish your suit power and oxygen.
The June update should make the game a bit more exciting with the introduction of a bunch of new items include: torches that you can place on the ground, a chemistry lab module, blueshrooms, chemicals, and battery cells, an improved shovel, a stone walkway and wall tiles and also a light sensor switch.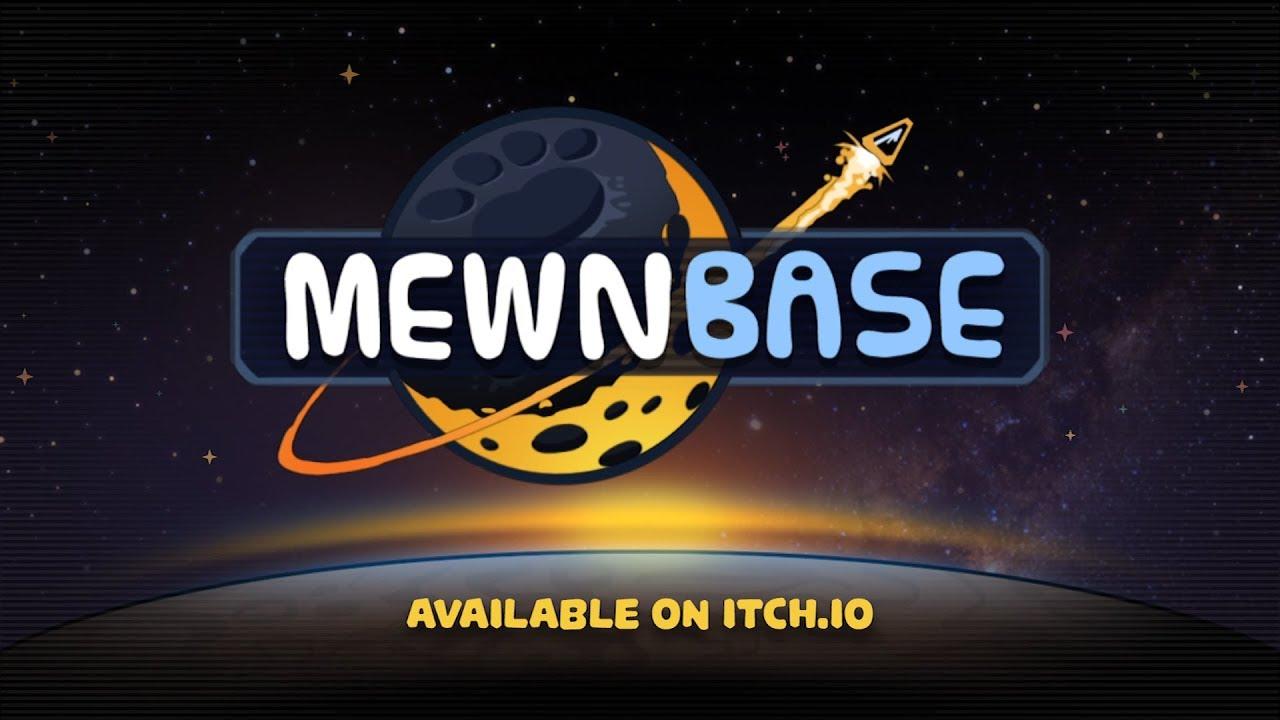 That's not all. The tech tree was updated, missions are longer, there's some new animations and particles, new sprites, a warning for when you're hunger is low and lots of other little tweaks to hopefully make the experience better.
It's being developed as a spare-time project, so progress on it isn't as quick as some other Early Access games but each update does make it sound more enticing. They have some great plans for future updates too including new biomes, more things to build, more environmental hazards, more vehicles and so on.
Some you may have missed, popular articles from the last month: