Any fans of Final Fantasy VIII reading? You're going to want to keep an eye on the in-development game engine OpenVIII.
While it doesn't seem like it's currently playable, plenty of work has already gone into OpenVIII to work with "video support, music support, audio support, in-game menu" and more. The project is currently classed by the developer as a "pre-prototype" so don't go getting any hopes up yet about playing Final Fantasy VIII natively on Linux.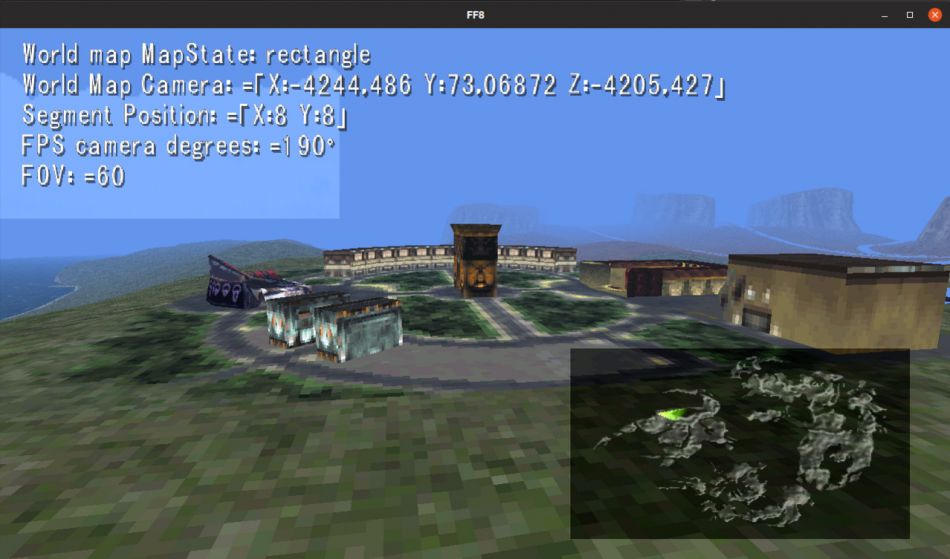 Linux support is part of the plan, as the OpenVIII game engine is built with Linux in mind using OpenGL along with plans for modding support, unlocked frame-rate, higher resolution support and more.
This is why open source is awesome, people coming together to revive old classics for everyone to enjoy on modern systems. I will be keeping an eye on this one to give it a test when it's playable.
You can find it on GitHub under the MIT license, with more info about it here.
Hat tip to Retro_Crossbows.
Some you may have missed, popular articles from the last month: