Black Mesa, the fan created Half-Life recreation finally has some Xen to show off but the downside is it's not ready for Linux yet.
On the Steam forum, one of the developers said this about Linux support for the Beta:
Yeah we have not yet built the binaries. Once we lock the code we have to do a full pass on Linux for MP servers and the Linux build. We THINK we have fixed the crash in ST, but very few of us are able to test it.
So it might be out today, tomorrow, next week. Who knows. Shame they couldn't get such a hotly anticipated beta available for Linux right away too.
Anyway, when we do eventually get it, we will be able to try out the first three maps of the Xen chapter. Crowbar Collective said there's 6 maps in the Xen chapter but 19 maps for the full Xen campaign. They said the purpose of the beta, is to get feedback on a range of different computers, especially as they've made "significant improvements and changes to the Source engine".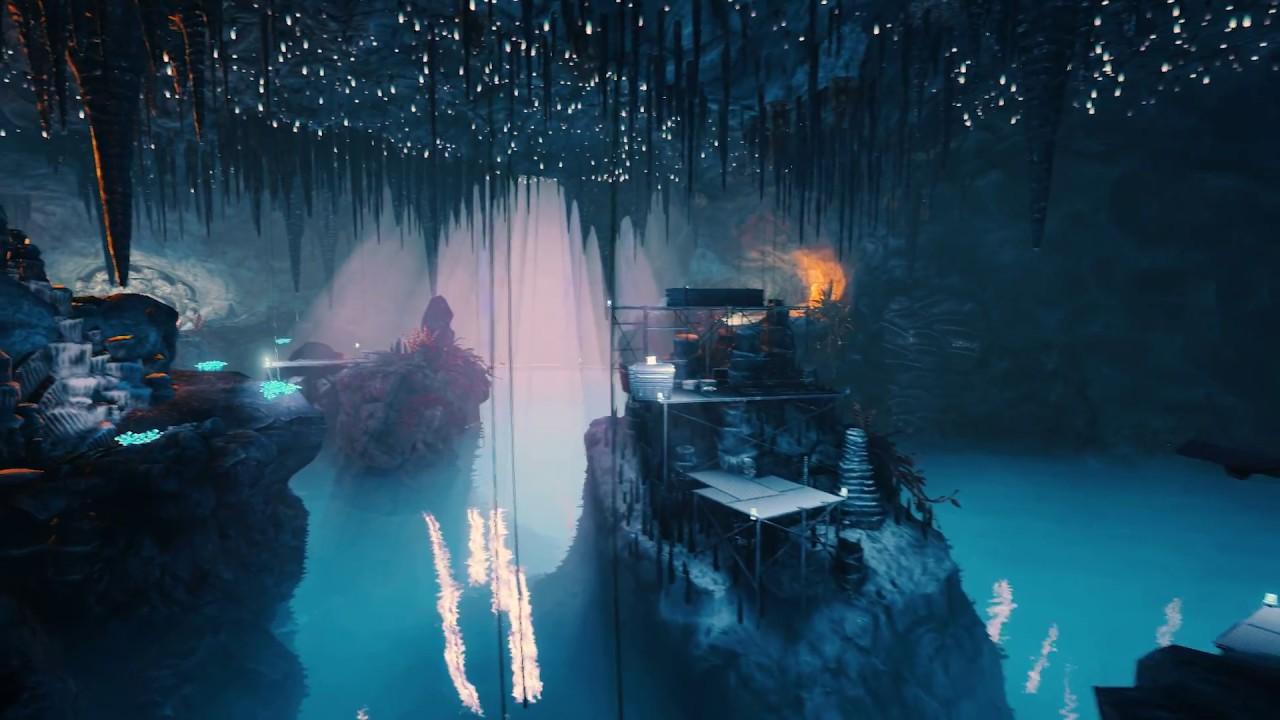 If you want to be ready for whenever the Xen beta drops on Linux, opt into the "public-beta" branch on Steam. I shall be keeping an eye on it for when it drops an update to test, will let you know when it's live on Linux. I'm super excited, as it looks absolutely gorgeous.
You can see their announcement on it here.
Some you may have missed, popular articles from the last month: