Better late than never right? The action-platformer and space shooter hybrid A.N.N.E is now available on Steam in Early Access. This is six years after the Kickstarter finished, giving Gamesbymo over $100K.
A.N.N.E is an exploration game blending fast paced platformer and flying (shmup) gameplay mechanics. A.N.N.E's style is inspired by 8-bit and 16-bit era games; an anthology in pixels that will take you back to the early days of video games using modern technologies and a refined yet simple visual style. A handcrafted retro adventure on an epic scale.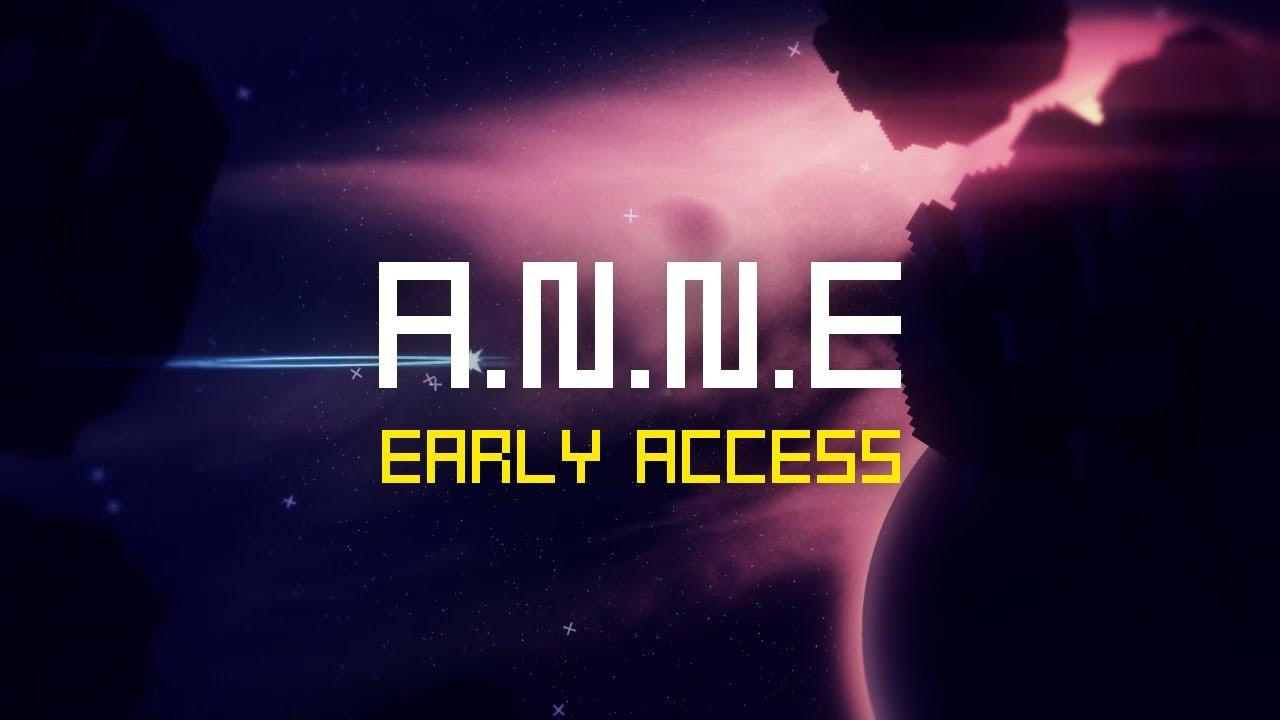 Features:
Explore on foot or at the command of your ship! Use both in order to find every pieces of your fallen companion; explore inside caves and ruins on foot or move heavy objects using your ship in order to access new areas.
Music by Basiscape, the studio of the legendary Hitoshi Sakimoto (FF Tactics, Radiant Silvergun, Vagrant Story, FF12...).
Explore a massive handcrafted world and fight more than 20 bosses!
25 possible weapon combinations and 5 abilities for a whole lot of possible loadouts.
Supporting keyboard and mouse, d-pad controllers, dual analogue controller aiming
A game for everyone; friendly options like (auto-aim and casual mode) ensures a more casual and less challenging experience for those who want to focus on exploration without having to worry about A.N.N.E's challenging combat experience.
Their current plan is to remain in Early Access for up to six months, with the price rising as more content and features are added to the game. Not all areas are available yet, with only three out of the five planned area available.
I've reached out to the developer for a review key, so hopefully we can take a proper look sometime. It has a very charming style to it and I do love games the blend genres, so hopefully it's good.
Find it on Steam.
Some you may have missed, popular articles from the last month: