LOST ORBIT: Terminal Velocity from PixelNAUTS Games popped up on Steam recently and after reading up on it and checking out their trailer, I'm sold, it looks awesome.
In Lost Orbit, you take control of a lone astronaut who sets off on a dangerous journey to rejoin his civilization after getting stranded in deep space. Without a ship, you will be bouncing off the gravity surrounding planets to propel yourself through space, apparently.
Just look at how stunning it is: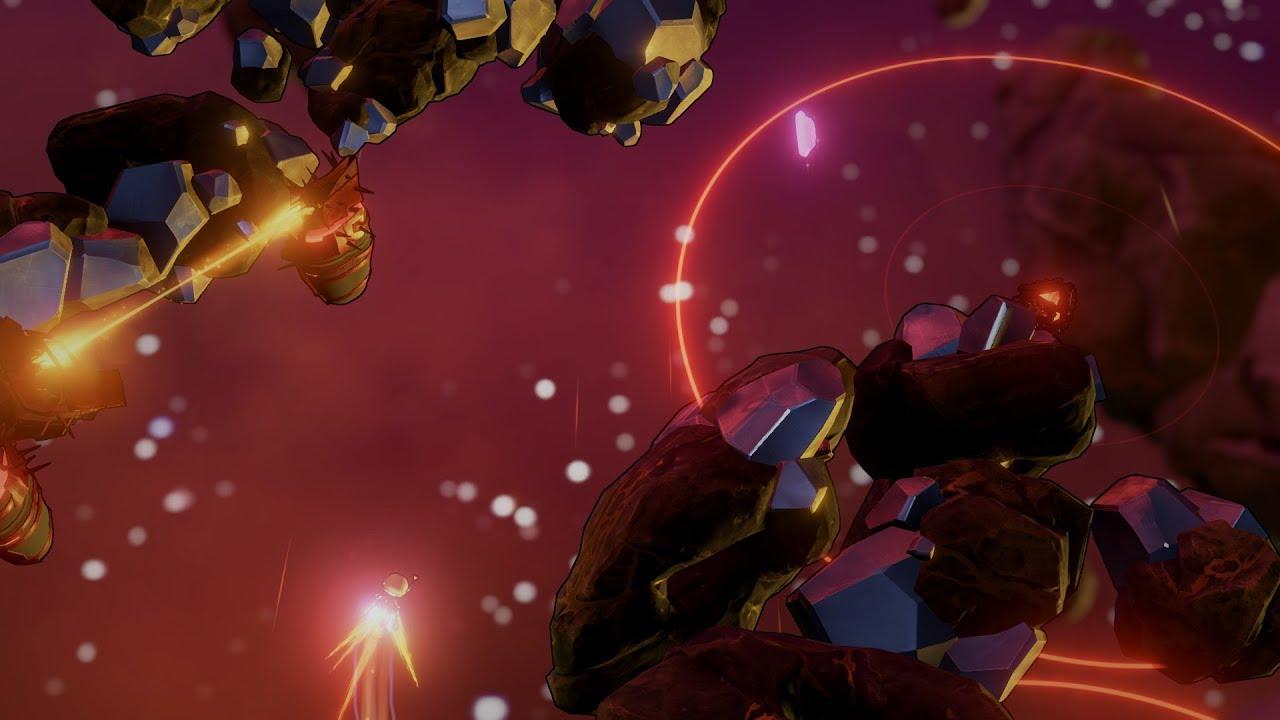 The Linux version is confirmed, as it's both listed clearly on Steam and their trailer description clearly mentions Linux for Steam too (we're hosting the trailer above on our channel, as it's weirdly disabled for outside of YouTube—usually an accident) .
Features:
A personal story - A fully narrated story delivers a deep and entertaining experience exploring death, loneliness and madness.
Beautiful Worlds - Traverse fantastical interstellar worlds on a quest to reunite with civilization and uncover the mysteries of the disaster that left Harrison stranded.
Fast Paced - Travel through space at break-neck speeds!
Challenge - 50 intense levels across 5 systems and over 15 extreme challenge levels
You can follow/wishlist on Steam, ready for release on July 16th.
Some you may have missed, popular articles from the last month: