Hearthlands, a medieval/fantasy city-building real time strategy game released officially back in 2017 just got a nice surprise update.
It's a "technical update" which includes no new content but it does update a lot of "low-level engine stuff" along with going 64bit only. On the Linux side of things, multi-monitor support has seen a vast improvement. For me, originally I was forced to run it in windowed mode as it would display in the middle of my two monitors which is now fixed—hooray!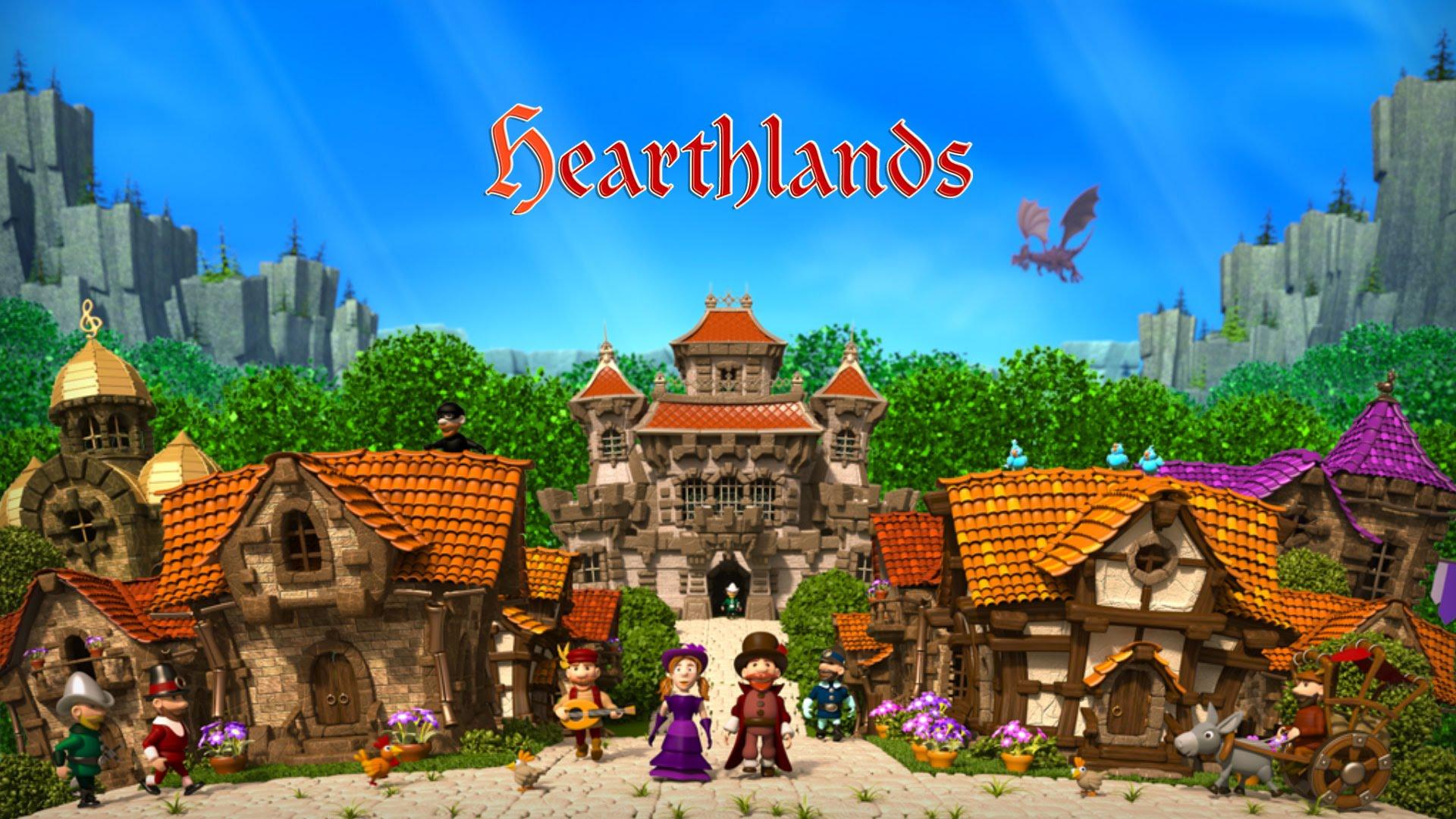 Game Features:
Build a medieval city;
Play the game the way you like it: experiment with sandbox settings or play a campaign mode (ex. Polish localization);
Keep your people happy by providing them with necessary resources and services;
Gather resources, produce goods and build industries;
See reports and tune up your economy;
Build an army and protect your city from monsters and invasions;
Trade and conduct diplomacy with neighbor realms, or go to war with them;
Research technologies and cast spells;
Challenge yourself by going after one of the achievements.
Is it worth picking up? You bet! I've put a ton of hours over the years into Hearthlands as it feels like a rather nice mix of classic city-builders wrapped up in sweet colourful graphics. It also performs really well, so there's that too.
You can find it on Humble Store and Steam. Also on GOG but the update isn't live there.
The developer has mostly moved onto their newer game, Elsewhere, a game about exploration, crafting, building, mining and so on which resembles Minecraft in graphical style.
Some you may have missed, popular articles from the last month: