Fort Triumph, the sweet medieval fantasy turn-based tactics game currently in Early Access recently had another major upgrade and they shared some news on the final release date.
To get the big release news out first, they've decided to push it back a little since the game has grown. They're now aiming for a "Q1 2020" release. Anyone who backed the original Kickstarter for a console release, is now eligible for an extra key for the Windows/Mac/Linux version which is a nice way to handle it.
So what's new in the latest update? To give you a few highlights:
Caverns procedural strategic maps have been added to the game
Continued refinements to the tutorial
New ability visual effects
Performance improvements
A new mission for ACT I of the campaign mode
Male heroes added
German, Polish, Russian languages added
A new preview trailer is also up to show off a few new bits: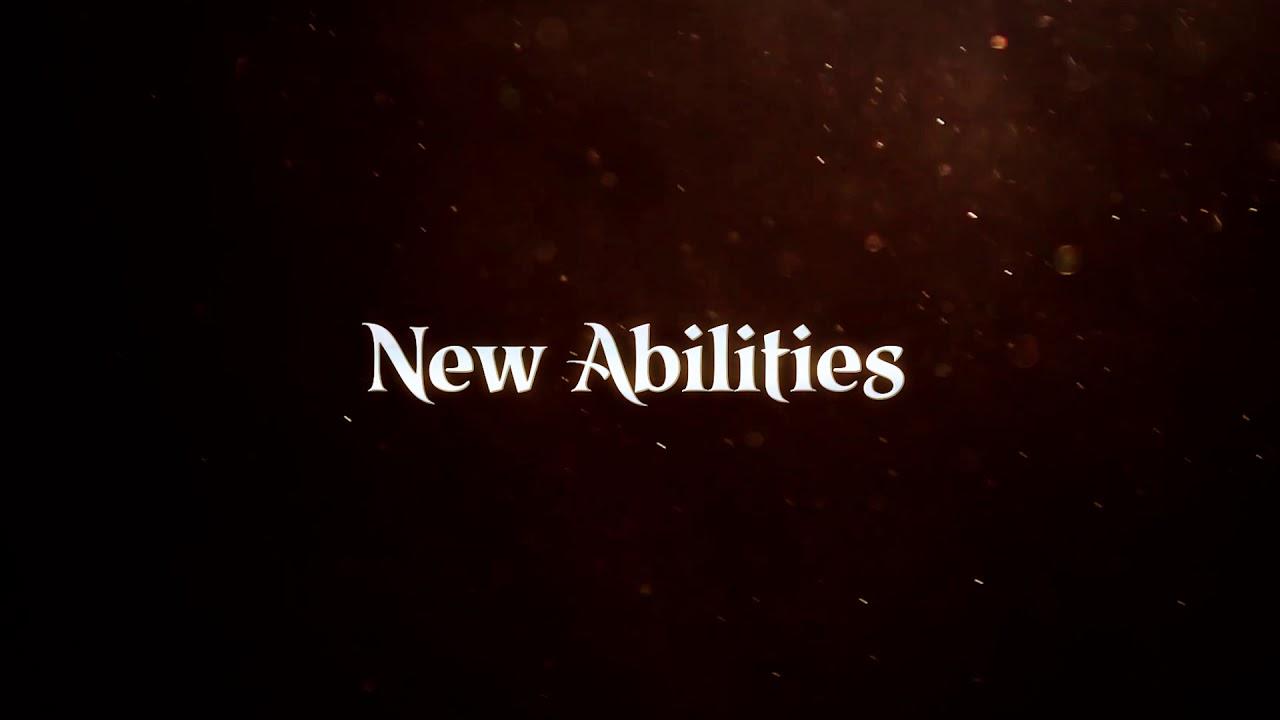 Is it worth it? Well that depends on how much you enjoy turn-based tactical battles. I've personally been massively enjoying Fort Triumph, thanks to the XCOM styled combat and a little Heroes of Might and Magic influence with the over-world map exploration too.
I do especially love the way you can mess with the environment, kicking things around and dropping trees right on top of your enemies is pretty amusing. Kicking an enemy into another enemy, as one of them falls into water and dies is also glorious. Some of the character abilities are pretty fun too, one character for example when levelled up can run through a bunch of enemies and objects and it's quite hilarious.
Run through a rock into an enemy, who bumps into a tree that falls down onto another enemy which makes the tree behind it fall down onto another, it's very satisfying when you manage to do things like that.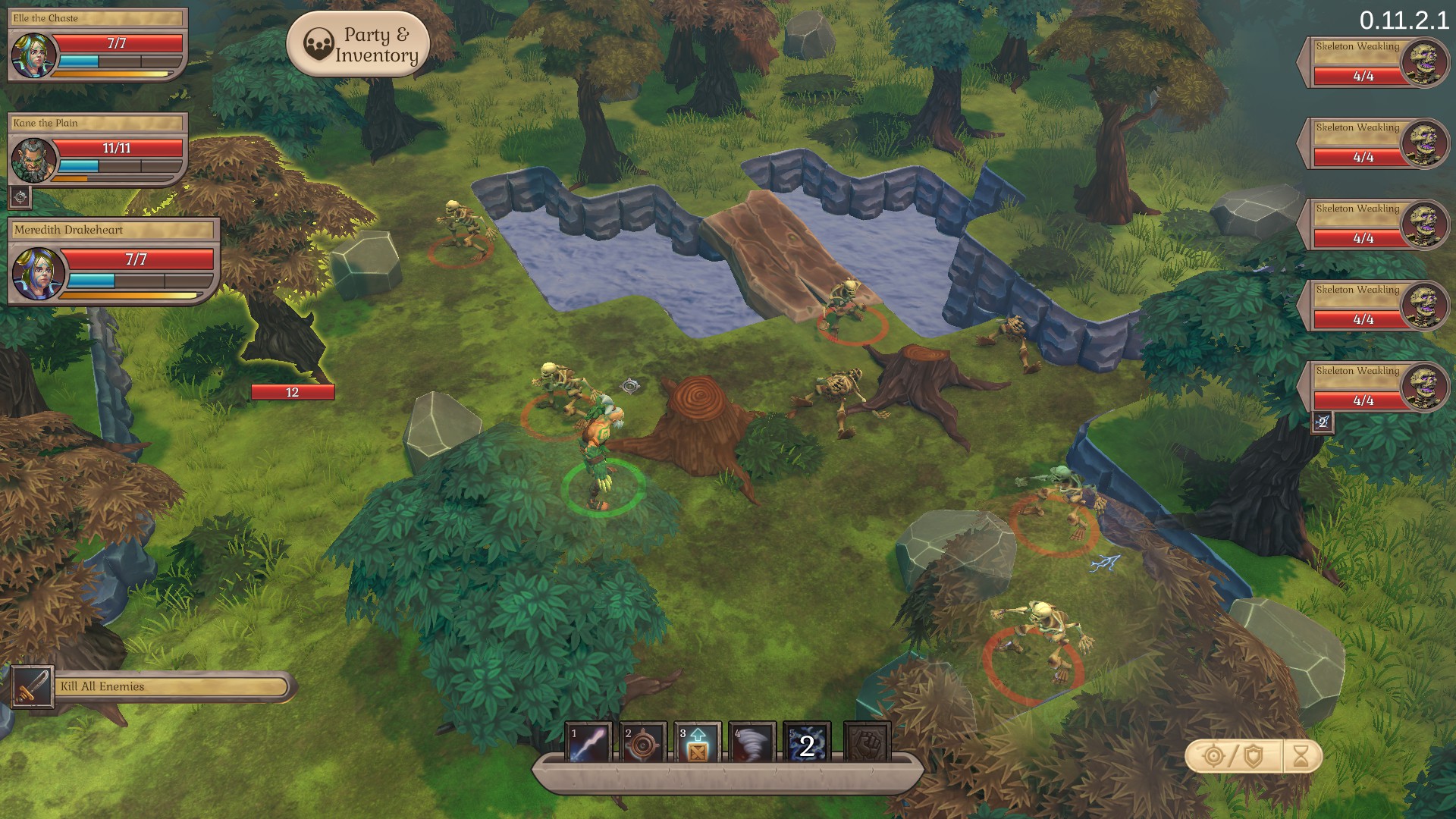 The Linux version does need some performance improvements, as the current state does let it down a bit. It's playable, just needs to be better.
It's a pretty tasty mix and any strategy game fan should be taking a look at it in my opinion. You can find Fort Triumph on Steam.
Some you may have missed, popular articles from the last month: