Fantasy Strike is a fighting game that's designed to be streamlined and welcoming to new players, while also being great for veterans of the genre and it's launching soon.
Developed by Sirlin Games, which includes David Sirlin who was previously the lead designer on Super Street Fighter II HD Remix (which was highly rated) so they certainly know their fighting games.
Over the years, we've vastly improved the graphics of the game, vastly improved the performance (both frame rate and load times), added innovative features like frame advantage visuals that have never appeared in any fighting game before. We put tutorial videos for every character right inside the game. We've especially worked on the online play, both the technical side and the UI side to make it all as smooth as possible.
Currently in Early Access, Sirlin Games have now announced a full release date of July 25th. To show off some of what's new and improved they have a new trailer out: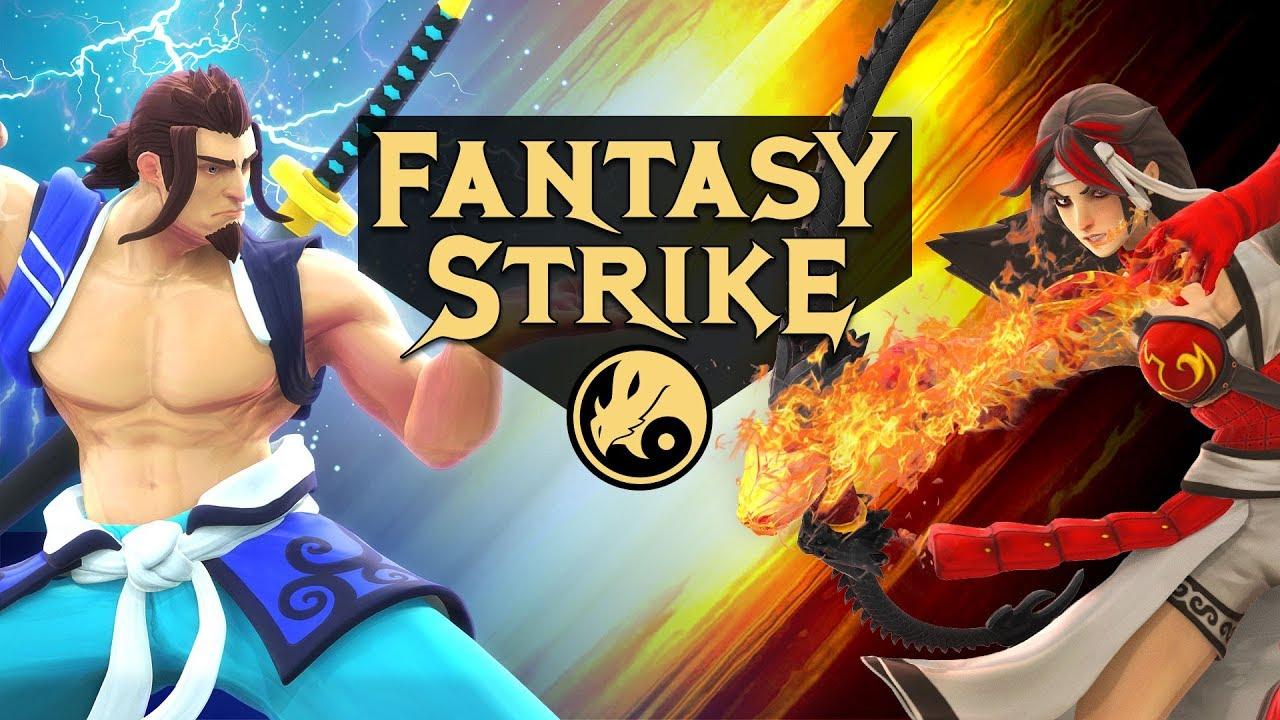 The Linux version works very nicely, the gamepad support seems pretty good too. I did have to do an initial setup with the Steam Controller, holding down two buttons to bring up the configuration but it detected it fine. However, it seems to only give me PlayStation styled glyphs so you see the shapes instead of AB/XY.
It is very streamlined, with no crouch or sprint and a very nice and clear tutorial. I've played tons of fighting games over the year, first starting with Mortal Kombat on the Amiga and so having such a beautifully styled fighting game supported properly on Linux is fantastic. It really does look good too, the animations and design of the characters is awesome.
You can find Fantasy Strike right now on Steam.
Some you may have missed, popular articles from the last month: