Argh! I can't believe it's the middle of 2019 and I'm writing about something so ridiculous. Pathea Games, developer of Planet Explorers and My Time At Portia have lost the multiplayer code for Planet Explorers.
As a little reminder, Planet Explorers was funded on Kickstarter way back in 2013 with the help of over four thousand backers providing them well over one hundred thousand dollars. When it released in 2016 it was…rough. It had a lot of promise, some elements of it were interesting but it also had a lot of bugs.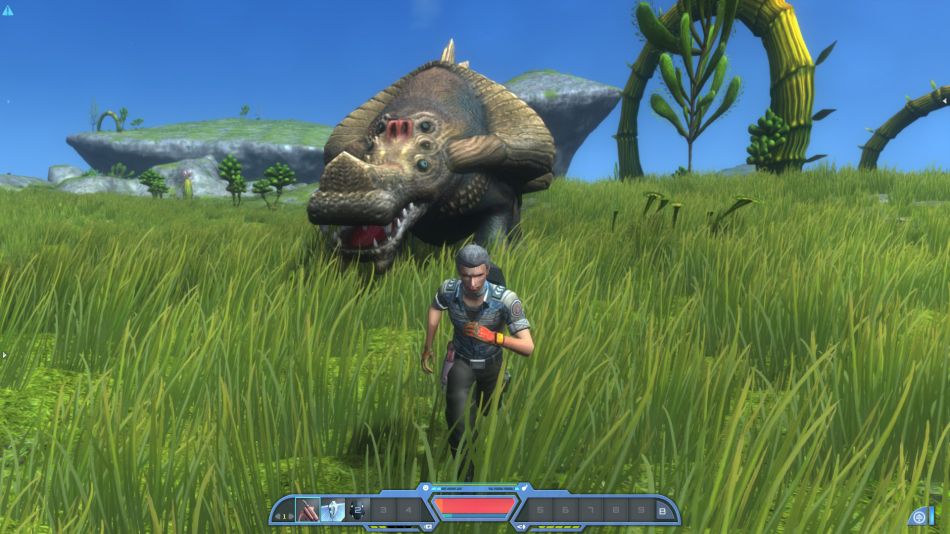 In early May this year, Pathea Games wrote on Steam about their server being down, then in early June they wrote about there being "more loss than we anticipated" and then late June where they announced "our lobby server had an issue where all the code base got deleted from its server" and "it's a lost cause unless we completely rewrite the code from scratch".
Backups, Backups—Backups!
They don't seem to have any kind of backup of their working version, which is completely crazy considering the masses of free storage you can find online. It's also very easy to start using version control systems, with plenty of free storage for that also available in numerous of places, so I'm struggling to understand how they could lose everything like this.
Pathea Games have now made the game free and they said they will be looking to "make the game code available online" hopefully under a decent license allowing others to hack away at it, perhaps giving it a new life.
On top of that, they also said they're working on Planet Explorers 2 and they've "matured as a studio", but I don't really know how they could write that with a straight face in these circumstances.
You can find Planet Explorers on Steam.
Some you may have missed, popular articles from the last month: