Releasing on Steam on July 31st, Space Mercs is an extreme space shooter from Bearded Giant Games we've featured here a few times and for good reason. It's made on Linux and it looks like a lot of fun.
Space Mercs is an extreme arcade space combat game where the amount of projectiles and lasers on-screen is only toppled by the amount of stars in the universe! Will you be able to complete all the mercenary missions and become the best pilot in the Galaxy?

Throughout the game's 30 mission campaign you will dodge, chase, fire, escort and absolutely obliterate enemies ranging from small drones to huge battleships while bound to a single rule: "If it moves, it dies".
The latest footage from it, shows off the upgraded visuals including some pretty impressive background art along with some intense action going on: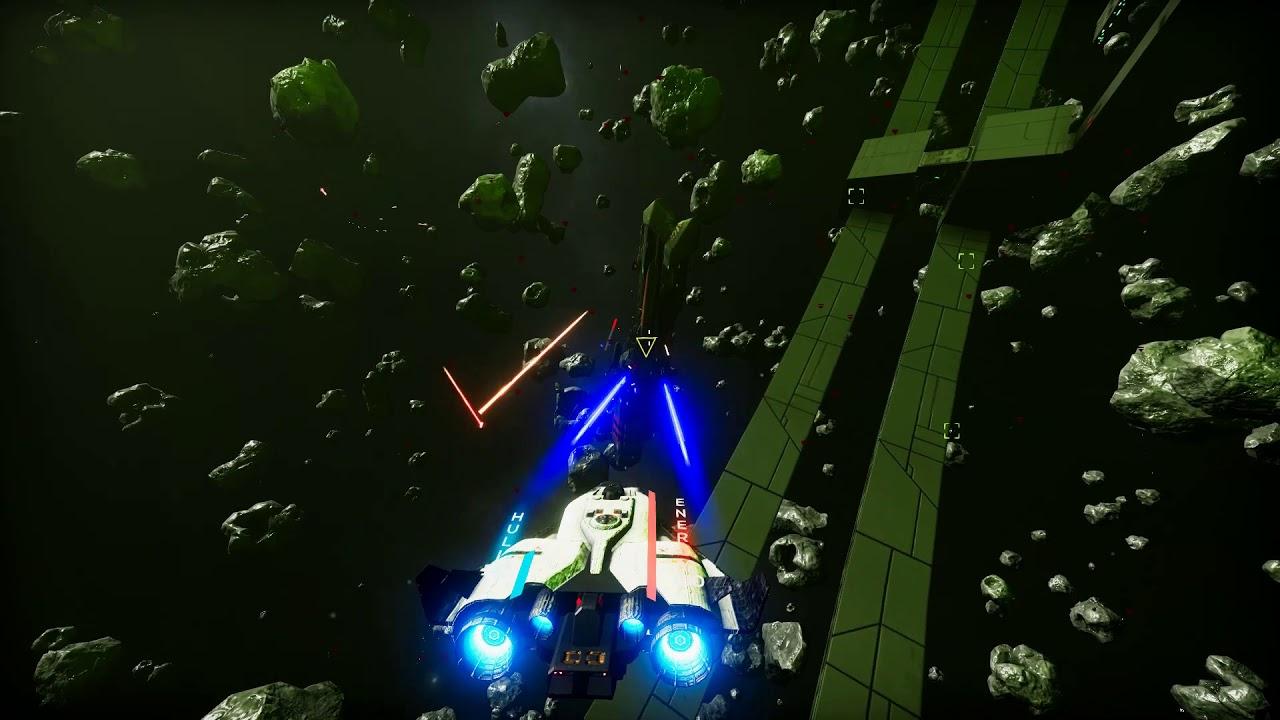 If you hear any crackling sounds, you're not going mad, the developer had a few issues with the OpenShot video editor.
To go along with it, they also sent over some fresh shots which are pretty awesome (click to enlarge):
What is also pretty amazing, is how Bearded Giant Games are developing this on an Intel integrated GPU and not a new one either. Do check out our interview we published with them recently, it's worth a read.
You can find Space Mercs on Steam, releasing July 31st.
Some you may have missed, popular articles from the last month: