The Universim continues to get more interesting as a god-game/city-builder hybrid with the latest update giving the possibility of an alien invasion. See also: Some recent previous thoughts.
Since the game will eventually let you reach for the stars and visit other planets, as you civilization evolves and becomes more modern you might find some unexpected visitors in the form of UFOs. Developer Crytivo said this is only "first contact" and more will come in future updates. For now, these pesky invaders might destroy buildings, kidnap Nuggets and animals.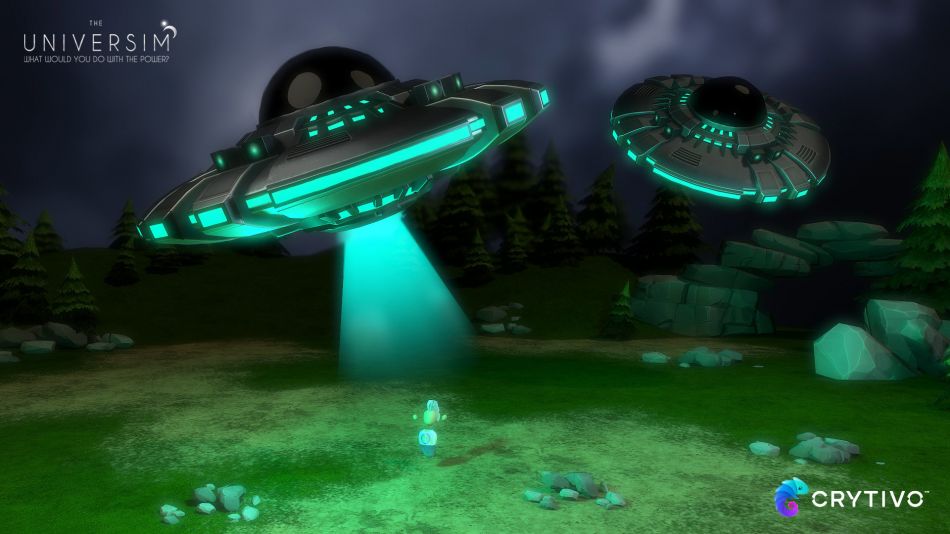 Educating your Nuggets (people) has become a little more important too, placing them in charge of the wrong building might result it some kind of disaster like fires, explosions and more.
The Bunker building can also now be upgraded with a modern version, offering more protection. There's an entirely new Carbon Factory building, where machines will make all sorts of things needed to help you get into space. They also added two new Wonders to build, including the Leaning Tower and the stylish Desert Rose resort. On top of that there's plenty of bug fixes, a Reworked Picking system and more.
I've been really enjoying it as I've mentioned in previous articles, they're managing to craft quite a unique experience I just hope the grand design of the game works out once you start being able to go into space.
You can find it on Humble Store and Steam. The Linux build is still not available on GOG.
Some you may have missed, popular articles from the last month: