I recently got shown Superstarfighter, a 1-4 player local multiplayer (with AI too) fast-paced action game and it's actually pretty fun.
It's a very frantic arcade game, where each player can shoot out homing missiles to take down other players. With multiple game modes available, it's surprisingly good. I'm quite a fan of the Take the Crown mode, where each player fights over a single Crown and whoever wears in the longest wins. There's also a pretty amusing Hive Filling mode, with each player flying over tiles to change the tile into their colour, with opposing colours slowing you down.
An example of the Take the Crown mode: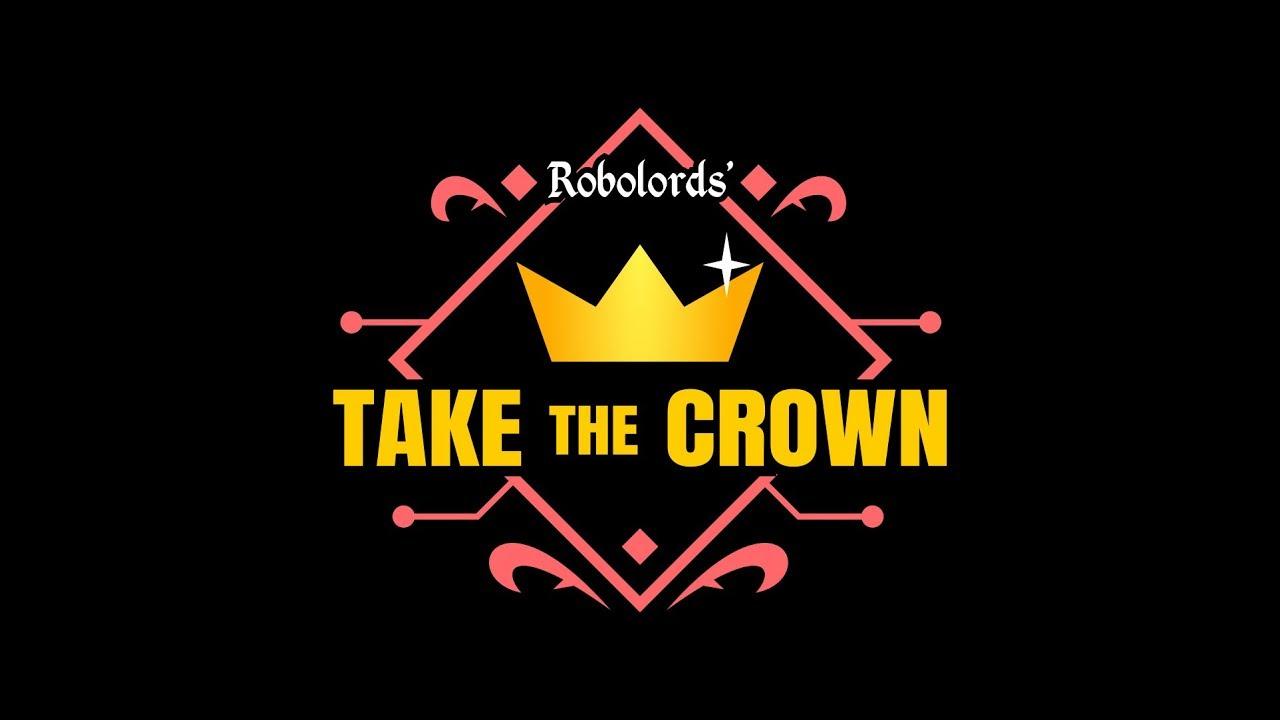 It's rough in places though, since it's not finished and the AI is certainly in need of a few improvements but it's already a very promising local multiplayer game that's worth looking at.
You can grab a build from itch.io and find the source on GitHub under the MIT license. It's also made with the FOSS game engine Godot Engine, so that's awesome too.
Some you may have missed, popular articles from the last month: