Here's another new game for you to keep an eye on, it's called Tactics V: Obsidian Brigade and it's arriving with Linux support on August 15th.
In development by From Nothing Game Studios (previously made GravBlocks), it's inspired by the likes of Final Fantasy Tactics and other console tactical RPGs from the 1990s.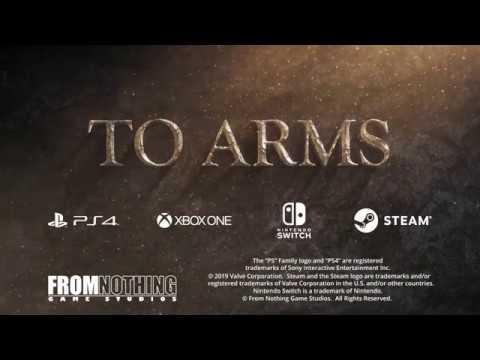 More about it:
Tactics V: "Obsidian Brigade" is a retro-style tactical turn-based video game in homage to console tactical RPGs from the 1990s. Its set in an in-house fantasy setting with it's own lore and magic, It also uses techniques to convert to a 2D isometric look from 3D assets.

The dream behind this game goes with the roman numeral five in its name, which was originally the code name differentiating it from four other tactical game systems the programmer, Paul Metcalf, had made.
Features include:
Robust combat system (with many mechanics: facing, targeting styles, actions, delayed actions, reactions)
World map navigation.
>50 hand crafted levels
>80 scripted scenes/battles
~12-18 hours of story
~3 hours of optional story
3 ½ tiers of gear/weaponry
13 unique unlockable classes
>50 skills (proficiencies, abilities, power casting unlockable)
>140 powers (Elemental magic, close range, Archery, Imbue poisons, etc.)
You can find it on Steam.
Some you may have missed, popular articles from the last month: