Abbey Games, developer of Renowned Explorers: International Society and Reus today launched their latest game Godhood into Early Access.
Create your own religion in the strategy god game Godhood. Select virtues and vices. Inspire construction of great temples, ready for rituals to be held in your honor. Guide and develop your faithful disciples in turn-based conflict to convert worshippers away from rival gods. Become the most powerful god of all!
It comes with same-day Linux support too! Today's release arrives after their successful Kickstarter campaign, where they ended up delaying the release which allowed extra time for their engine programmer to get Linux support ready.
Note: My copy was provided by GOG.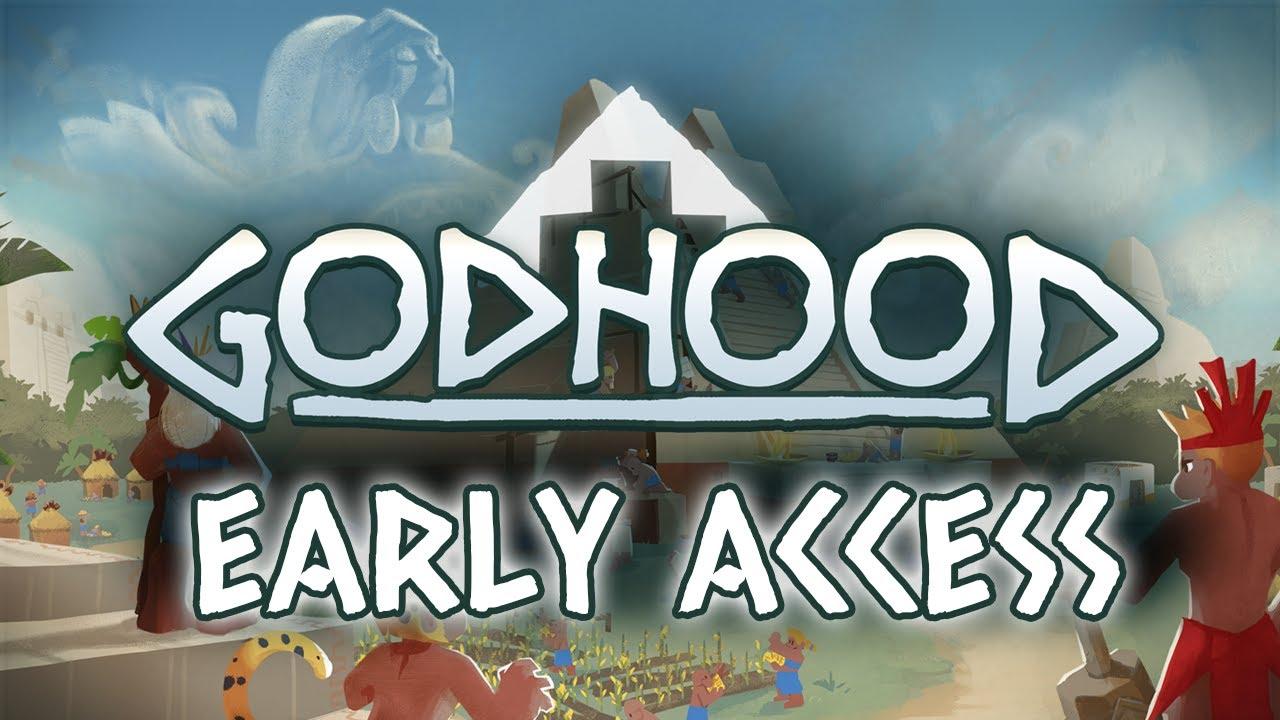 Seems I was missing a few packages to get the GOG version running on Manjaro. It needed libidn11, libsndio (AUR) and then I came up against an issue with SSLv3. Thankfully, some other games come with libcurl.so, so a quick replacement from Natural Selection, renaming it to libcurl.so.4 and the game then runs. I've reported this issue to the developer (and GOG) as well of course.
Thankfully, outside of the above it seems to run quite nicely on Linux (although building preview seems broken), it's also somewhat amusing to set up your religion and so far I've been quite impressed with it, although the start can be a little confusing.
It's quite strange, nothing like any other god-game I've played before, with a very unusual mix of gameplay mechanics. On one side of the game you're indirectly guiding your disciples and nurturing their faith and perhaps do a little building, while the other side is turn-based combat where you have no control.
As always, I don't really do a full review of a game that's not finished but I will keep checking up on it with major updates to see if it's fun and how the Linux version is doing.
Some you may have missed, popular articles from the last month: