Another possible game to look at if you enjoy the likes of Slay the Spire, as Fate Hunters from Tower Games has Linux support.
Fate Hunters is a hardcore mix of a singleplayer deckbuilder and a roguelike adventure. Choose your character, craft a unique deck and risk exploring the mysterious Tower! Be prepared for a dangerous journey – your path to the Master is filled with tough monsters and cunning bosses. Face them in tactical card battles, avoid deadly traps and you'll conquer powerful treasures to help you on your way to the top of the Tower.
They just recently announced it's due to leave Early Access on July 18th too, it will get an update on the same day which should include "dozens of new cards, features, and a lot of balance improvements". As expected for games now, it's not the end of development. They said to expect more from it.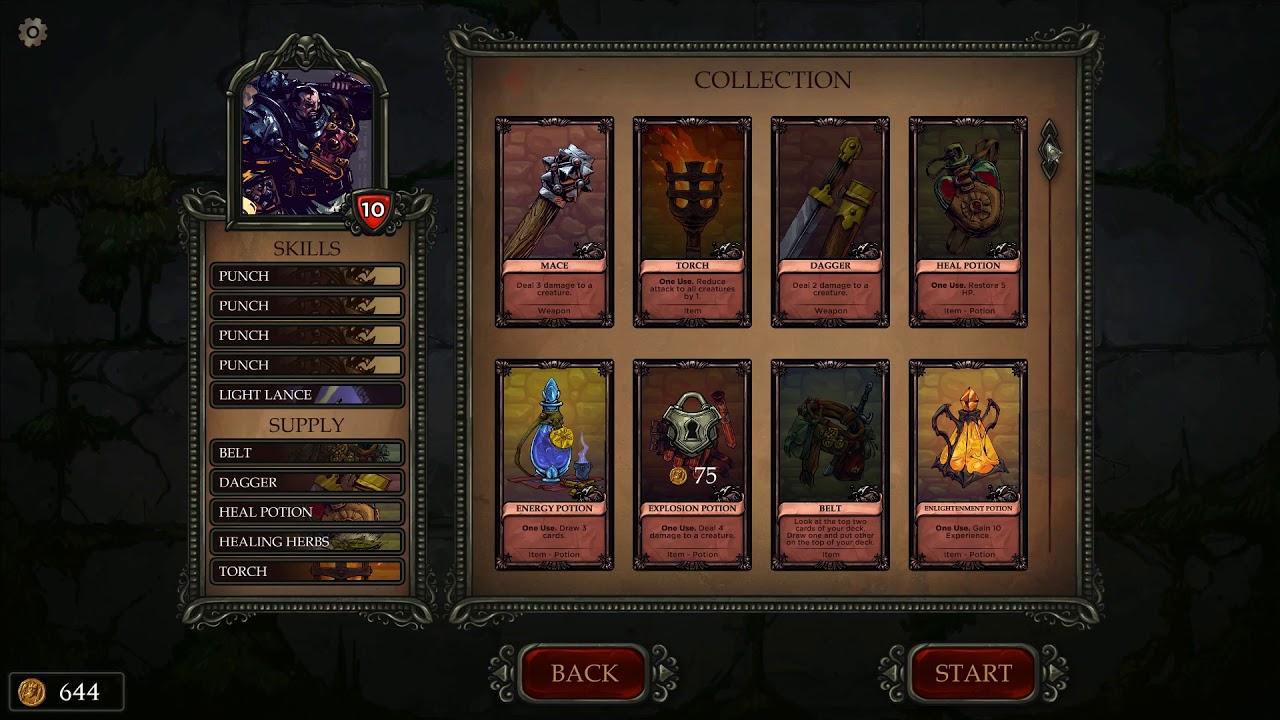 Features:
You won't be prepared. Each Tower level is procedurally generated with random items, weapons, and skills – each run features unique challenges.
Building your deck is tricky. Your items, treasures, weapons, and skills go to the same deck – balance your cards and be ready for everything!
Death awaits on every corner. Wounds, Poison, and Curse cards permanently stick to your deck on every run – find ways to get rid of them!
High risk – high reward. You can exit the Tower on every level and take your treasures to safety. Or risk losing everything and try to get even more!
Dark fantasy art. Explore the hand-crafted grim world of the Tower.
Seems like it might be a reasonably good one, with a "Very Positive" user rating overall on Steam.
You can find Fate Hunters on Steam.
Some you may have missed, popular articles from the last month: