Releasing soon, Total War: THREE KINGDOMS is to get an "Eight Princes" DLC set 100 years after the Three Kingdoms period began.
Announced yesterday, Creative Assembly are moving quickly to add in a whole lot more content to THREE KINGDOMS and it does sound pretty sweet.
It will feature: an entirely new campaign; eight new playable princes with "substantially different" play-styles with unique buildings, assignments and court options; along with new elite units like cataphracts; four new alignments Wealth, Spirit, Might, and Mind and more. For a little more info, check the trailer below: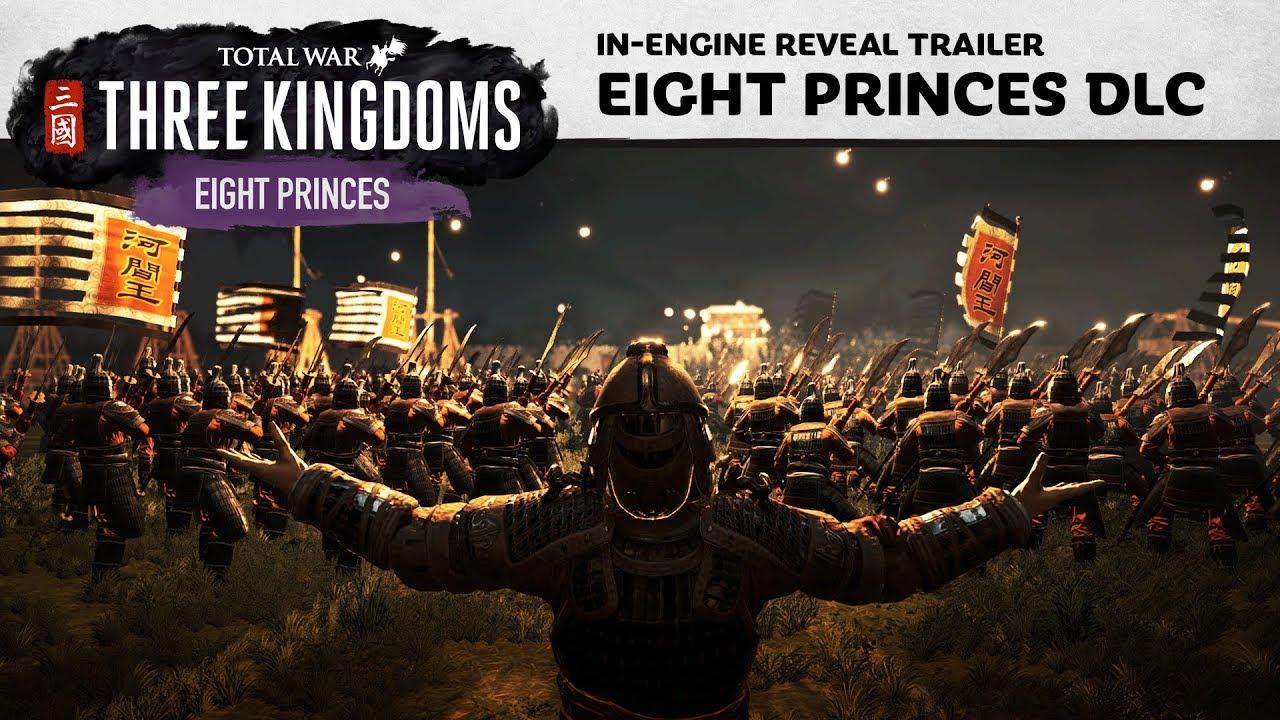 I fully expect there to be more of these "Chapter Packs", especially as THREE KINGDOMS is the fastest selling in the history of the franchise. While the initial hype around it has subsided, it's still regularly pulling in well over thirty thousand players per day. That makes it the most played Total War game on Steam currently and by quite a wide margin too.
It's releasing for Windows on August 8th, with Feral Interactive stating the Linux version of the DLC will be available "shortly after Windows". Check out the DLC on Steam.
Some you may have missed, popular articles from the last month: