Valve have released a new stable version of the Steam Client today to add new features, improve existing features and catch some pesky bugs flying around.
There's some better "client logic" to choose and connect to download servers, which should hopefully give better download speeds, better connection login in initializing the friends list, screenshots in SteamVR Home should be sorted, a fix for certain web page elements continuing to render in the Steam client when it is minimized or closed to the system tray, some "improved reliability of registry saving on Linux and macOS" and the SteamVR dashboard should no longer obscure transition overlays when launching a game.
Steam Input also saw a bunch of changes, including multiple improvements for the Switch Pro controller. One thing that caught my eye was an additional setting, to allow you to change the x-input slot for Steam Input, allowing controllers to be swapped across players slots which sounds sweet.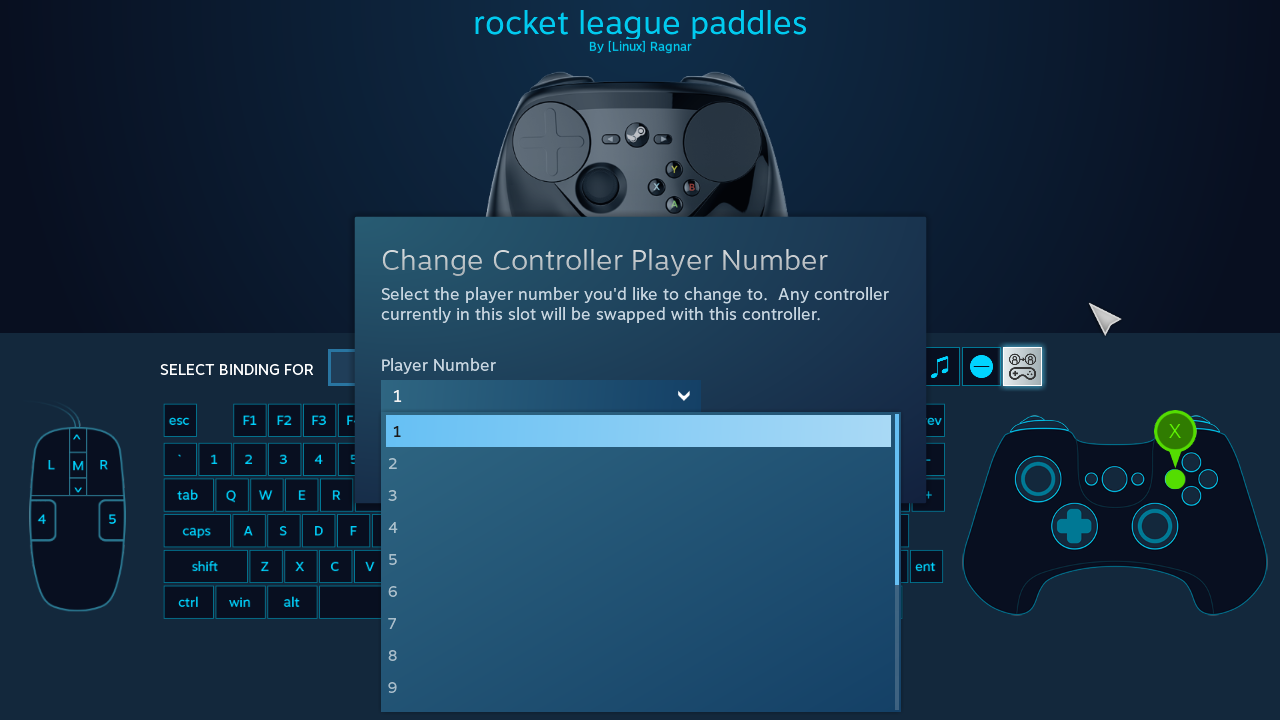 Steam Remote Play saw a few crash fixes, including two when playing non-Steam games. Say what you want about Valve, but fixing up issues relating to games not purchased on Steam is pretty great to see. Heck, even Big Picture Mode saw a couple improvements this time. It now properly hides password entry text in the in-game on-screen keyboard, they fixed non-Steam Controllers receiving a Steam Controller configuration on the login screen, the "hide device" option in Controller Settings was not being shown in some cases and the alignment of the Steam logo was off in several notifications.
For Linux users, they've improved the detection of some Linux versions "at steam update time", a crash was fixed caused by audio cards with no active port set, they now use the host's zenity program when available for basic dialogs during startup and they've also hooked up Steam Input's "action set change on cursor visibility feature", to allow games to have separate controls between a menu and in-game (with Dark Souls 3 being noted).
They've also improved the Shader Pre-Caching feature some more, to reduce the download size of Vulkan pipeline pre-caching data. Something I'm sure anyone with a bandwidth limit will appreciate.
See the full update here.
Hopefully they're getting close to the public release of the new Steam Library design. They said over a month ago that a public beta was "weeks away", although this extra time does allow more game developers to sort out the required assets to look good in the new design.
Some you may have missed, popular articles from the last month: