Three crowdfunding campaigns in one day? Yes! After Evan's Remains and Path of Titans getting funded, we also have the action-platformer "GIGABUSTER" which has also been fully funded and so it's coming to Linux.
Inspired by the likes of both Mega Man Zero and Mega Man X, the developer said they wanted a more modern and balanced game that was similar, so they decided to create their own hoping it will scratch your itch as well as their own. After appearing on Kickstarter, GIGABUSTER managed to jump, dash and shoot its way to victory with $11,666 in funding. Take a look: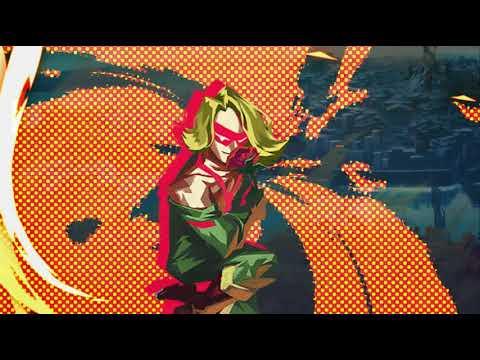 Feature highlight:
9 companies to break into, delivered in sets of 3 that you can tackle in any order, including a hub world linking them all together.
A lot of movement options, both classic and new. Dashing, dash jumping, wall jumping, dash wall jumping. Along with a grappling hook, free climbing fences, grabbing ceilings, dive kicking, rail grinding, and more!
Special abilities that are either tied to button combinations or have their own dedicated buttons.
A combo meter to shoot big lasers, dash through enemies, and overall look very cool with.
Shop for upgrades and find armor that displays visually, including heroic scarves and very red neckties.
Cool weapons like baseball bats, spears, and halberds.
Lots of powerups and exploring!
A colorful cast of very normal well-adjusted everyday CEO's to argue with.
Want to try the early demo? You can find it and play it directly in your browser on Game Jolt. You can check out the finished campaign here or wishlist and follow it on Steam ready for release.
Another one added to our dedicated Crowdfunding Page to keep track of.
Some you may have missed, popular articles from the last month: