Feral Interactive, the company that ported the RTS game Company of Heroes 2 to Linux just today pushed a big upgrade the bring the Linux version up to date with all the recent patches to the Windows version.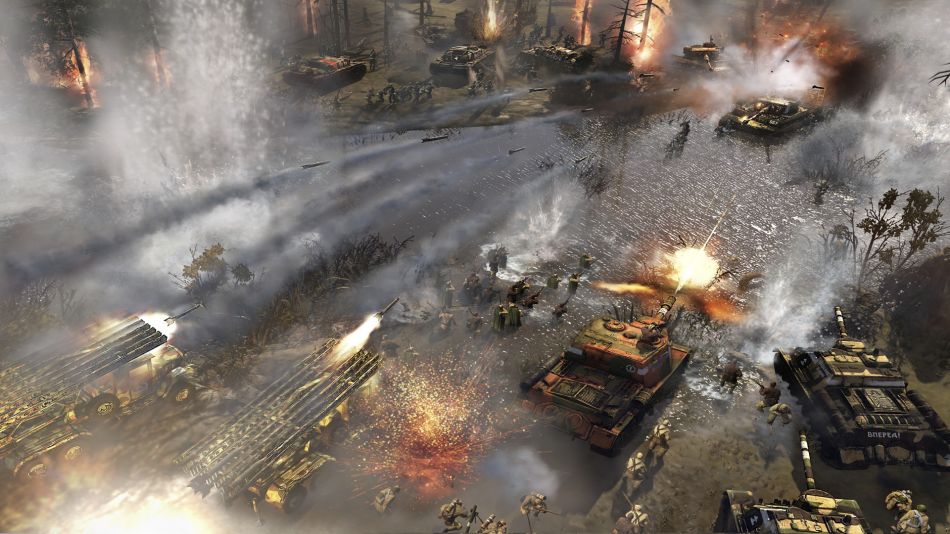 Originally released by Relic Entertainment and SEGA back in 2013, they teamed up with Feral Interactive to provide a Linux port in 2015. Recently, the Linux version fell behind in patches by a few months but no more! While there's quite a lot of updates to the balance of the game, there's also the rather huge Commander Update from June that we now have. That big June update includes five new Commanders free for everyone, created in partnership with the CoH2 community.
Nice to see Feral are keeping up with their older ports. Shame they were never able to get full cross-platform online play sorted. It supports Linux vs Mac, but neither can play with Windows as they gave details on in this post.
A lot of fun though, here's a classic video where staff from Feral back then played against various members of the Linux community in a "Beat Feral" event: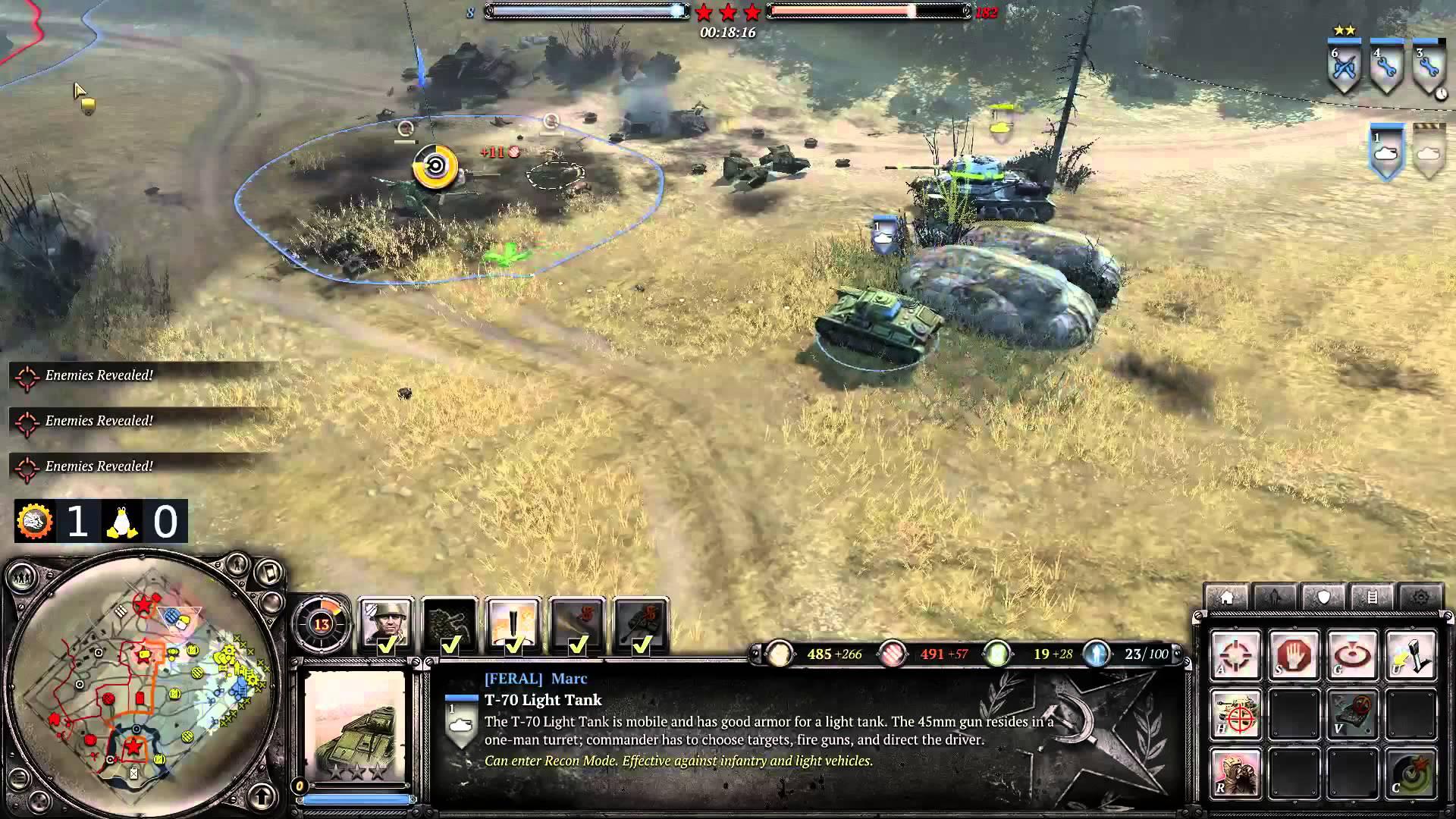 Around 10:10 you hear it mentioned that I won a game against one of their crew (there were multiple games going on at the same time), had to do my bit for team Penguin.
You can see the extensive patch notes from recent releases here. It's also on a huge sale, with 80% off on Steam, good time to grab it if you missed out before.
Some you may have missed, popular articles from the last month: