Some sad news to share today as Defiant Development, makers of Hand of Fate have announced they are "ceasing Development" and the team are "looking for new roles".
Shared on Facebook and Twitter, the Australian studio is going into what they call "caretaker mode" just to support their existing games with nothing new to come now. In the post, they mentioned how the games market has changed in many ways in the 9 years they've been around, sadly though they've not been able to keep up with all the changes.
They also shared a teaser of what could have been their next title, named "A World In My Attic" and it actually looked really good. Sadly, it will likely never be released: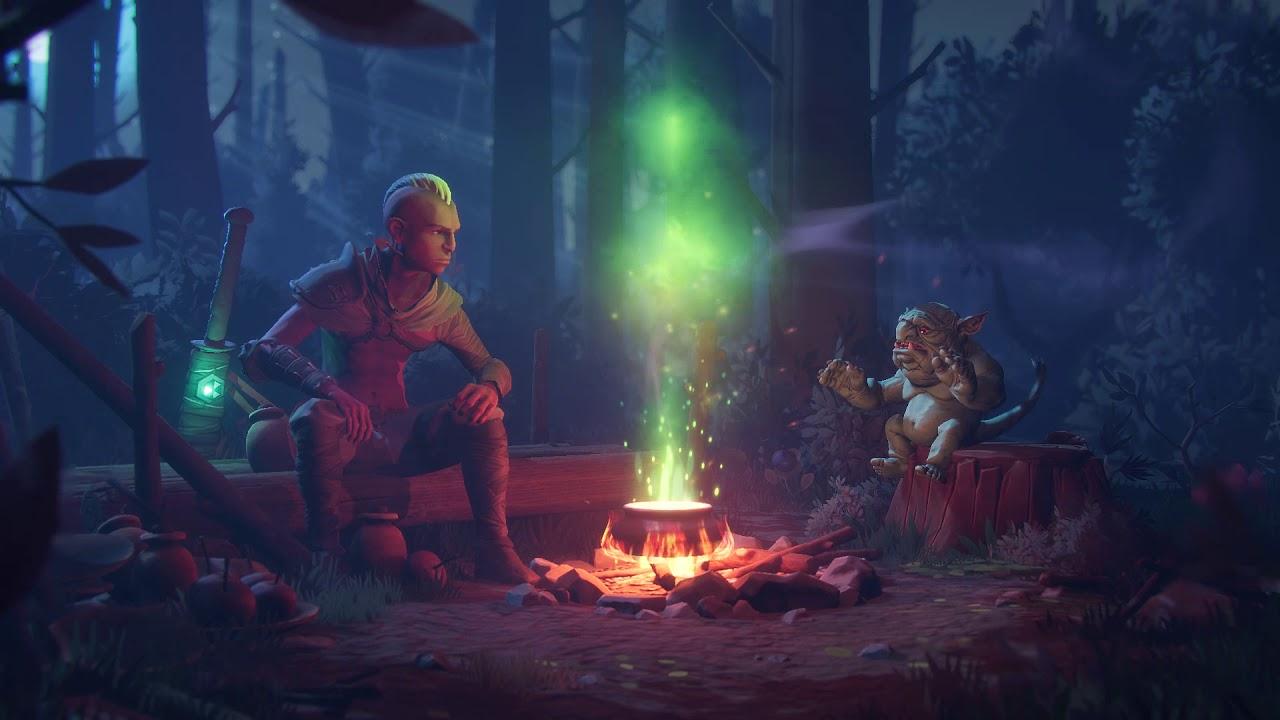 Very tough times to be an indie game developer. I've seen a lot of developers worried over the last two years about how they're going to stay in business, with more games being released every year the market is very crowded.
Such a shame, Defiant's Hand of Fate 2 is an excellent game and I've enjoyed a great many hours of it. Defiant moving on is a loss for us, since they supported Linux nicely. If you don't have Hand of Fate 2, you can find it on GOG and Steam.
Some you may have missed, popular articles from the last month: