Set in the world of Shakespeare's Hamlet, Elsinore is a time-looping adventure game that just released with Linux support. Good to see another game that gathered funding from Kickstarter get released, especially since there was no delay in the Linux version.
In four days, everyone in Elsinore Castle will be dead. You're thrown into a time loop, forced to relive the same four days over and over. Can you change the future? I like the sound of this a lot.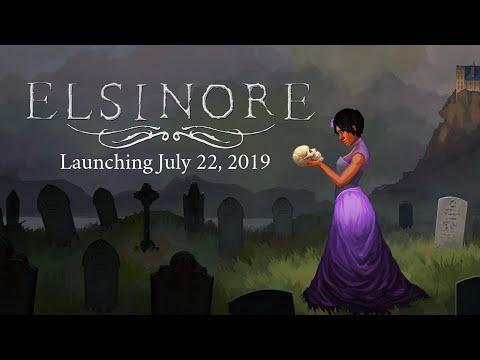 Featuring a "Dynamic Story Engine", the game is supposed to react to every single decision you make. Apparently this will make you think on your feet, since most roads will end in tragedy in this Shakespearean world.
As you progress through the game, you will remember things and this allows your character, Ophelia, to access "new ways to play" so it's a game that demands multiple attempts due to the looping mechanic.
Some you may have missed, popular articles from the last month: