Moonlighter, the curious mix of gameplay that has you be both a shopkeeper and a dungeon crawling adventurer has a new DLC out named Between Dimensions.
After a tumultuous time, the village of Rynoka was once again at peace thanks to the brave adventures of the hero-merchant, Will. Sadly, the serenity was short-lived as an unknown cryptic Portal has strangely appeared out of nowhere. Does it bring with it a new threat? Yeah, it probably does. But Will's merchant sense tells him it could also mean something else… profit! Stepping into the unknown is even more tempting if you think about all the new precious loot that awaits only the bravest of explorers.
Before we get into that any more though, just to mention that the game surpassed 500K sales earlier this year. However, today, the developer Digital Sun posted on Twitter about it now being over 1 million! Really good to see some games doing so well in such a tough and crowded market.
Back into the Between Dimensions DLC, it includes some really fun sounding bits:
A brand-new Interdimensional Dungeon (and a chance for it to appear as a Corrupted Dungeon in the original dungeons)
10 original enemies and 5 minibosses
Full set of weapons with a new short sword, big sword, bow, gloves, and spear
Set of armor with a new helmet, chest, and boots
Trick Weapons – 10 unique weapons – both powerful… and punishing!
New Rings – which are boosting Will's passive abilities
New Shop upgrade – allowing Will to showcase his new Interdimensional Items
New Customers asking to trade and an unfamiliar NPC: The Trader
Additional story and lore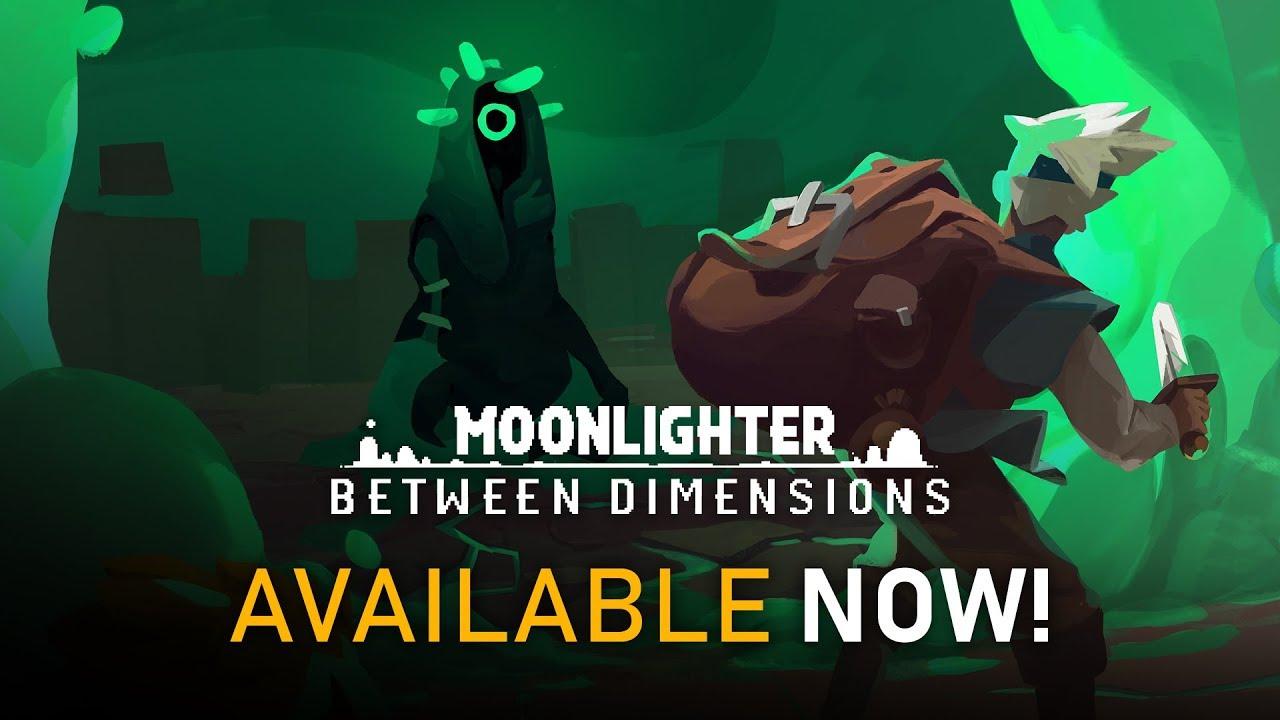 That's not all though, everyone gets a little update free too. There's now thieves that can invade your shop, a new client "the indecisive customer" and an apparently "bothersome" bird that may flap around and annoy you customers that you need to deal with. Nice to see some free stuff make it in addition to paid content.
After trying out the game myself today with the update, it seems the previous keyboard input issues I had have been solved. It properly registered holding down a key, instead of flickering constantly so that's great too. Although, it does feel way better with a gamepad.
I've yet to play the DLC (I have a key request in), but I can still recommend the base game as it's charming.
You can hop on over to Humble Store, GOG and Steam for a copy. Although, it seems GOG doesn't have a Linux build of the DLC just yet.
Some you may have missed, popular articles from the last month: