Yes, more Rocket League news! While they've only just put up a new DLC for the K.I.T.T car from Knight Rider and the limited-time Beach Ball game mode, they've also now shown off their roadmap for what's coming to the game next.
Based on feedback, the Rocket Pass 3 (their Battle Pass system) is going to be extended until August 27th right up until just before Rocket Pass 4 will drop on August 28th. Why? Well, apparently the wait between Pass 2 and 3 was too long and people got impatient.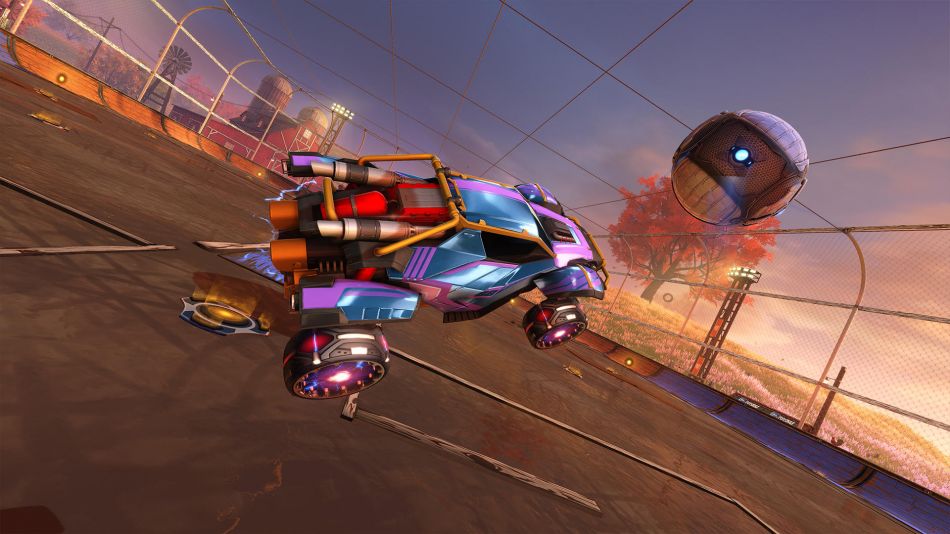 Additionally, in the Rocket Pass 4, all Weekly Challenges will stay active throughout the entire duration, instead of one week replacing the other. So you will be able to complete a challenge from any week, across the whole of Rocket Pass 4.
Those two changes, further make me think Rocket League will eventually go free to play, as it makes it even closer to how the Battle Pass system in Fortnite works and frankly, I don't think it would have worked as a free to play title without the changes mentioned above.
On top of that, Competitive Season 11 will also be ending on August 27th, with Season 12 starting along with the Rocket Pass 4 on August 28th. Depending on your rank, just like previous seasons you will be given rewards and they said "Extra Mode Grand Champion titles are returning from previous seasons".
As for everything else: The third instalment of the "Haunted Hallows" event is coming this year and they're promising some "wicked new content". New stats are coming to all game modes including "High Five" and "Low Five", which involve hitting your teammate's vehicle after scoring, while Hoops is getting a special stat called "Swish" which you get by scoring without the ball touching the rim. The new stats sound quite fun, and possibly quite tricky as you don't get much time at all after scoring before the replay.
Possibly the most exciting change coming, is some much needed improvements to the Tournament system. It honestly felt really half-baked when they put it in originally, to the point that I just stopped using it. They say to think of what's coming as "Tournaments 2.0" including "automated, scheduled tournaments in-game that players could join". If the system is good enough, we will absolutely do more regular games of it on GamingOnLinux.
You can find Rocket League on Humble Store and Steam.
Some you may have missed, popular articles from the last month: