Valve emailed a press release today, to mention that the full bundle of the Valve Index kit is back in stock for those in the US looking to pick it up.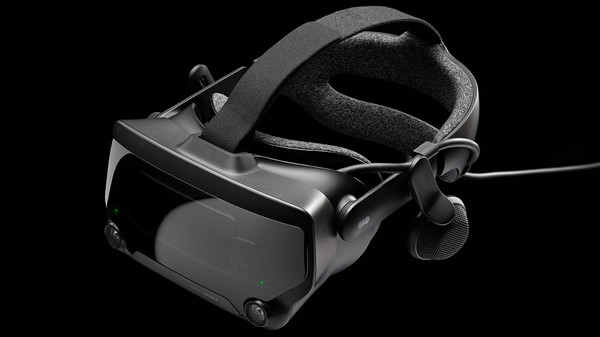 That's the most expensive lot at $999 but that does include everything you need to get going like the Index Headset, two SteamVR 2.0 Base Stations, two Index Controllers (left and right) and all the needed accessories. This is not a pre-order or a reservation, as the email stated clearly they are "available for immediate shipping in the US".
If you're worried about a previous reservation, Valve did state in the email that "All prior reservations will be honored" so that's good of course, as it should be. As for orders of other bundles or single items like just the Headset (if you already have say older Controllers and Base Stations), Valve said "a similar announcement will be forthcoming" and the same for "other international territories" so expect them to get more stock for everyone sometime soon.
Despite the high price, initial orders were completely sold-out, although we still don't know how many Valve had ready for the original batch. You can find the Valve Index on the Steam store.
I'm still hoping Valve will eventually supply a unit to us to review it on Linux, as they did agree originally, until then sadly no VR content from me directly. Happy to cover all related announcements though of course, it's very exciting tech. It will be very interesting to see what games Valve are cooking up for it, like the Half-Life VR game that's apparently coming.
Some you may have missed, popular articles from the last month: