Another new indie game in need of funding on Kickstarter, the 2D investigative adventure game Blood Opera Crescendo and it's planning Linux support.
Inspired by the Ace Attorney and Persona series, Blood Opera Crescendo from Italian developer Kibou Entertainment has been in development since the start of last year in RPG Maker MV. They said the project has reached an advanced enough stage now to really take it further.
You play as a disgraced orchestra director and skilled composer struggling with addictions, delusions of grandeur and a murderer who transforms human beings into musical instruments. Discover the charming city of Bleichburg and the terrible truth hidden behind the luxurious curtain that covers the entire city as you face interrogations, collect clues and develop love affairs.

Will you be able to discover who is directing the Blood Opera without being killed?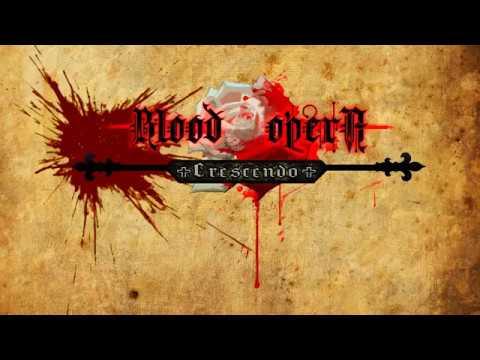 They're looking to get at least €10,000 and they have until August 22nd to hit that goal. To help with this, they actually have a demo available which is around an hour long and shows off plenty of the planned features for it. Feature highlight:
A terrifying and elegant single-player adventure: a journey through the Baroque era on the trail of a murderer who transforms human beings into musical instruments
A refined soundtrack enriched with classical music masterpieces
8-10 hours of gameplay for the complete game
Investigate, deceive, solve the mystery... and don't get arrested (or worse!)
Uncommon adventure game mechanics, some inspired from famous series like Ace Attorney: rhythm game, stealth, interrogation/misdirection phases
Control: Keyboard/Joypad
Languages: English, Japanese, Italian
Find it on Kickstarter with a demo available and you can also wishlist/follow it on Steam.
Their plan is to hopefully release the full game in June 2020.
Some you may have missed, popular articles from the last month: