Oxygen Not Included, the space-colony simulation game from Klei Entertainment now has a release date set, with it leaving Early Access on July 30th.
It was originally due to release quite a bit sooner, but back in May Klei decided to delay it to ensure it had as much testing and polish as possible. With the full release, there will be an update coming with some new toys to play with including new asteroids, three new biomes with plants and critters, new buildings, colony goals and the usual balance and polish you can expect from a release.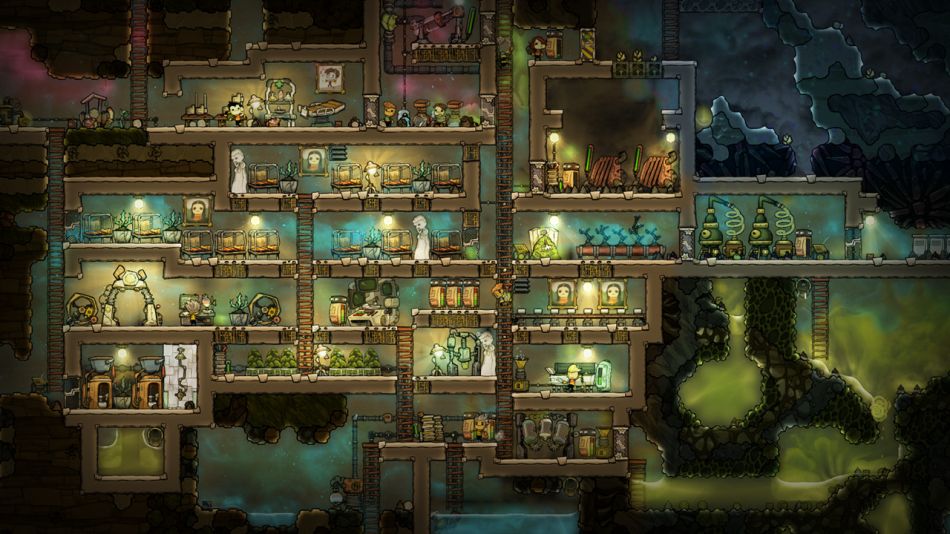 They reiterated that the launch of the game is not the end for it, just that they feel ONI is ready for a bigger audience to jump in and enjoy it. Klei will be continuing to add new content post-launch but they're not currently saying what their plans are.
You can grab Oxygen Not Included on Steam.
I'm excited, after spending tons of hours with earlier versions I've been eagerly awaiting the full content to play through. I can't wait to see how far along it has come! It has a really good rating from users on Steam so it looks like Klei have done well with it overall.
Some you may have missed, popular articles from the last month: