Love fast-paced arena shooting? Warfork, a game based on Warsow is heading to Steam with an Early Access release due soon.
Why did they fork it and go their own way? Well, according to the Warfork team, the owner of Warsow is opposed to a Steam release, which they feel is "hurtful to the growth of the community".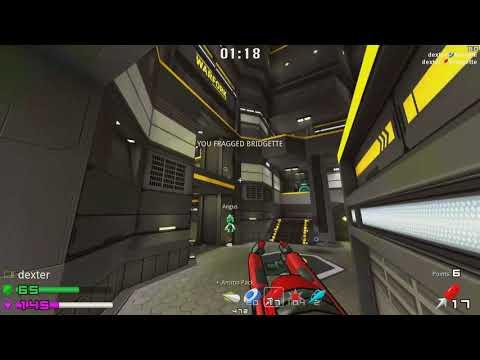 They at least have a pretty clear plan, other than just forking the game and putting it on Steam. In the short-term, they want to make it easier to mod by replacing parts of the game with more modern variants, like switching out libRocket support in favour of ImGui and replacing Inter-Quake Model (IQM) support in favour of glTF (GL Transmission Format) and so on.
On top of that, they're removing all non-free assets in favour of public domain stuff which includes textures, sounds, player models, weapon models and so on. They feel the current licensing for Warsow assets is "too strict". For long-term features they're looking into Steamworks support, anti-cheat and to make it easier for newcomers.
You can follow it on Steam, according to the store page it's entering Early Access on August 5th.
Some you may have missed, popular articles from the last month: