Possible one of the most interesting action-platformer games I've seen in a while, Gunslugs:Rogue Tactics is launching on August 6th.
I'm a big fan (understatement) of games like Broforce, which focus heavily on over-the-top action and a lot of platformers simply go along and follow that design. This is why Gunslugs:Rogue Tactics has my attention, it doesn't seem like yet another platformer. Not only does it have some random generation, to keep things from feeling stale, it has a focus on tactical decision making and stealth on top of some ridiculous looking action of course. The result, as you can see in the trailer below, looks damn good: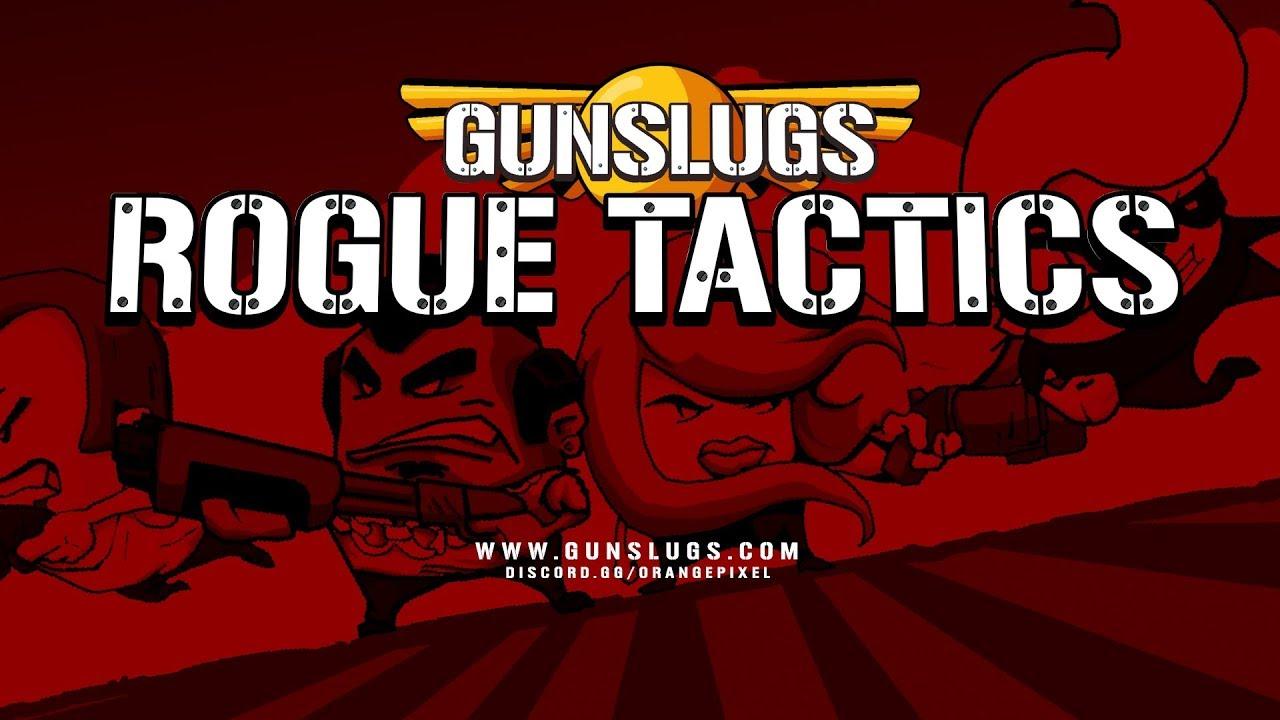 Feature Highlight:
Objectives – complete missions to progress in the game.
Stealth – Avoid security cameras, hide from enemies and distract them with rocks, tennis-balls or other throwable objects.
Loot – A variation of items is there to help you on your missions, shields, helmets, different shoe types, EMP's, weapons, and more. Learn how to use each item in the most optimal way to help you survive missions.
Procedural generation – Every game will be generated differently, increasing the replay value.
Confirmed by the developer when asked on Twitter, the launch date of August 6th does include Linux support too.
You can wishlist and follow it on Steam. Be sure you have your platform set correctly on Steam, to ensure you show up as a Linux wishlist now and in future.
Some you may have missed, popular articles from the last month: