As the only survivor of a distressed long-haul spaceship, you're trapped and faced with a failing ship. It's do or die. Drift Into Eternity originally released in December of 2016, with Linux support arriving at the end of July.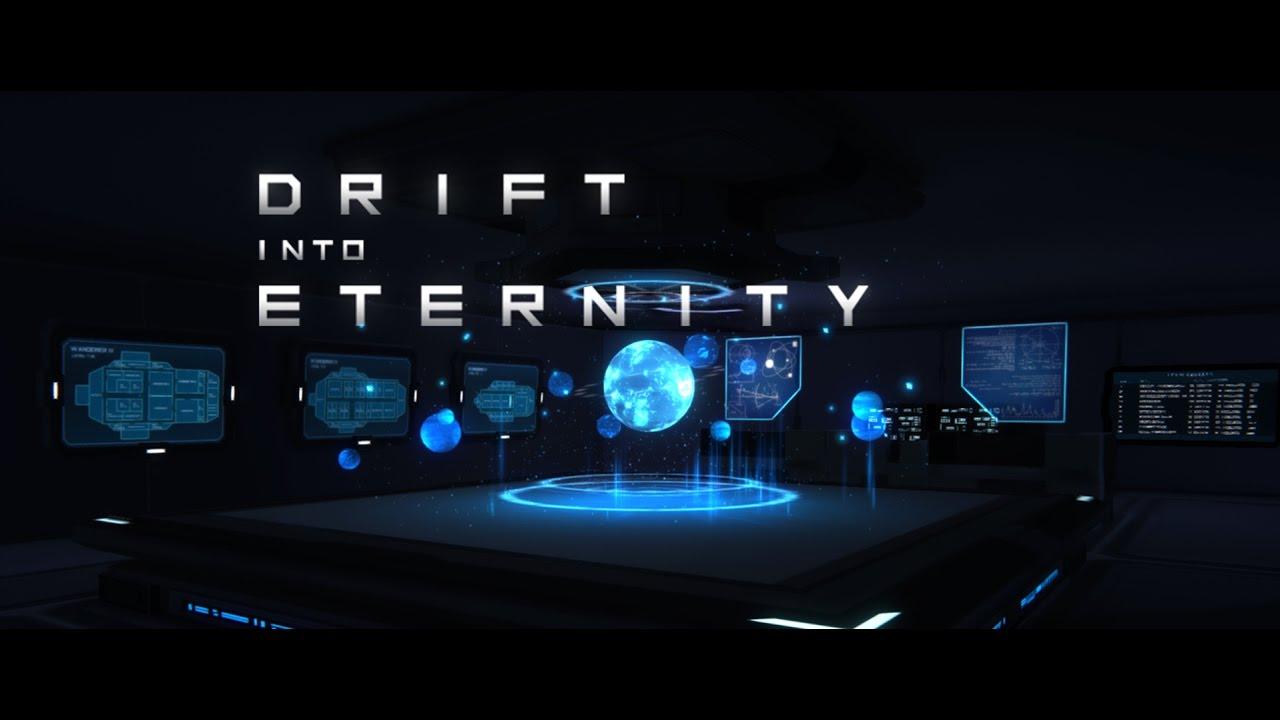 Interestingly, this is one where I spoke to the developer way back in 2016. They said back then they were hoping to release that year. That came and went but years later here we are, they made it. Speaking about the release, they did note they're currently classing it as an "open beta", as it needs some additional testing.
Feature Highlight:
Enter a cold, stark, silent ship, drifting in an asteroid field, its hull slowly being hammered by all sides, and its atmosphere being poisoned by its own toxic fuel released during the accident, while its vital functions die out one by one.
Explore and chart the ship for materials to repair its many devices, for food and water to prevent starvation, and try to keep your morale up to avoid fatal depression.
Repair the many damages slowly tearing apart the ship: close the breaches, repair its many devices, fight the many electrical fires, cleanse the corrosive and lethal atmosphere slowly infiltrating the hull.
Use the help of a sarcastic AI to gather the mandatory knowledge of your surroundings.
Study, craft, research and upgrade your tools to improve your chances of survival.
Take care of your diseases and wounds rapidly, if you don't want them to hinder your progression or put an end to it!
Minimal hand holding, you're the one trying to beat the game, we will only give hints on the very basic mechanics. Learning and progressing is all up to you.
From the sounds of it, Drift Into Eternity is a challenging game and not one if you don't have some patience.
You can find it on Steam for £15.49/$19.99/€19.99.
Some you may have missed, popular articles from the last month: