Laservasion is the next game from Red Phoenix Studios (prev. Poly Towns, A New World: Kingdoms), a shoot 'em up that resembles the classic Asteroids only it seems to get a lot more intense.
Speaking about the new game, the developer said they wanted to make a game with a smaller scope than their previous titles, so they decided to make something inspired by the classics. What they've managed to come up with in Laservasion actually looks pretty good, a retro-inspired shoot 'em up with some colourful effects going on with some good beats: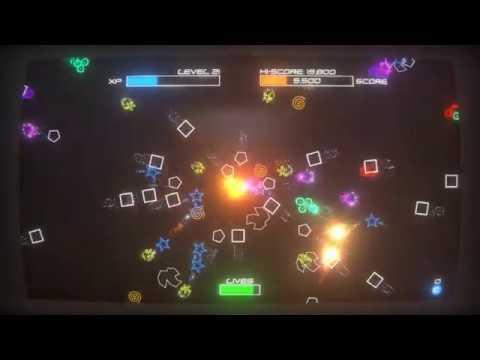 Features:
- 30 progressive levels
- 2 extra game modes to offer different challenges
- Stunning visuals mixing retro and modern graphics
- Boss levels to keep you out of your comfort zone
- Difficulty increases as you progress with the introduction of new enemies
- Steam leaderboards to challenge your friends and the world
- A collection of achievements
You can follow it on itch.io and Steam. At release it will be priced around £7.99/$9.99/€8.99 with a release expected in September.
Some you may have missed, popular articles from the last month: