Merchant of the Skies from Latvian developer Coldwild Games just recently entered Early Access, it's a strangely relaxing trading sim.
Starting off with nothing but a simple airship, you set off across the skies in search of goods to buy and sell. As you progress, you can gradually upgrade your ship, obtain perks to help like reducing fuel consumption, purchase an island or two, come across a massive Carrot with a Top Hat and more.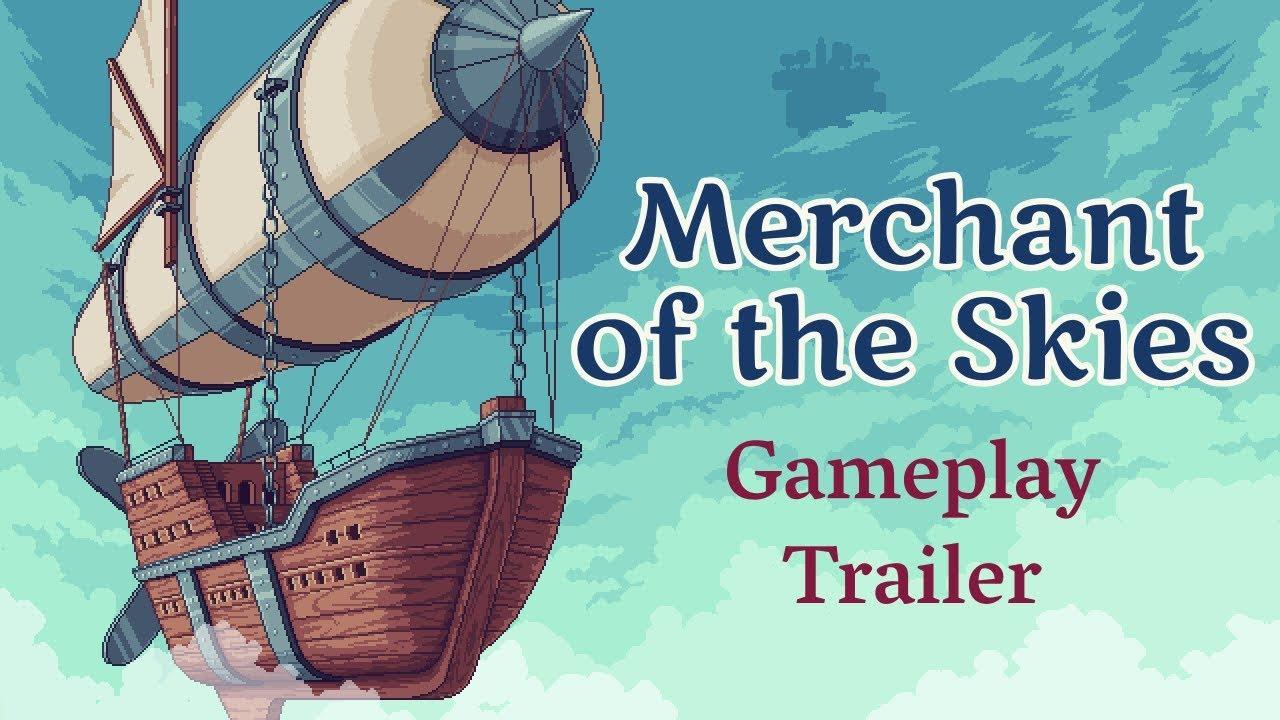 Whatever you do is up to you, as the the gameplay is like an open-world so you go at your own pace and choose your destinations. As you discover more places, you will find out the best locations to trade particular wares, increasing your cash reserves and allowing you to expand even more.
It requires a bit of a balancing act, as the week ends you will need to pay your crew, on top of constantly paying for your fuel. A pretty simple game mechanically, with only a small amount of content you can get through in a couple of hours but it's a really sweet idea. I've now got a good ship, my own island with several things built on it and shall continue to explore.
The Linux version does suffer from one issue, which is due to an older build of Unity being used. The bottom part of the screen can see some distortion. While I know it happens on NVIDIA, it can also happen on AMD GPUs at times too. The easiest way to solve it until they upgrade Unity, is to add this as a launch option:
-force-glcore42 -force-clamped
Apart from that, the Linux version works very nicely.
Time spent in Early Access won't be too long, with Coldwild Games estimating it will only be around three to six months. They're planning to add in plenty of extra content like new resources, different islands with unique buildings and quests. As for the price, they said it will rise as more is added.
Find Merchant of the Skies in Early Access on Steam.
Some you may have missed, popular articles from the last month: