If you're after your next FPS fix, perhaps the Screaming Steel: 1914-1918 mod for Day of Infamy might be worth a look.
Screaming Steel: 1914-1918, previously known as WWI: Source is a total-conversion project being developed by devoted modders for Day of Infamy, utilizing a fantastic build of the Source engine to give you a convincing and compelling historical shooter experience. The mod uses the gameplay core from vanilla Day of Infamy, but with its own unique twist due to the nature of the equipment and tactics used during World War I.
This total conversion just had a massive update to include co-op-support, a new map, 5 new weapons and body armour. You can see a full post on what's new here, what a fresh trailer below: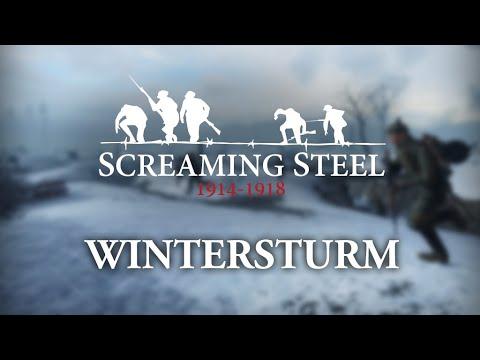 Since it uses the Steam Workshop, running it is easy. You need to own Day of Infamy of course, then grab all the required files from here. Once your Steam client has them, you're good to go.
Once in-game, just head to the Multiplayer or Cooperative menus, then hit the Browse Servers button in the top right. From there, you should see Screaming Steel in the list of servers you can choose on the left of your screen: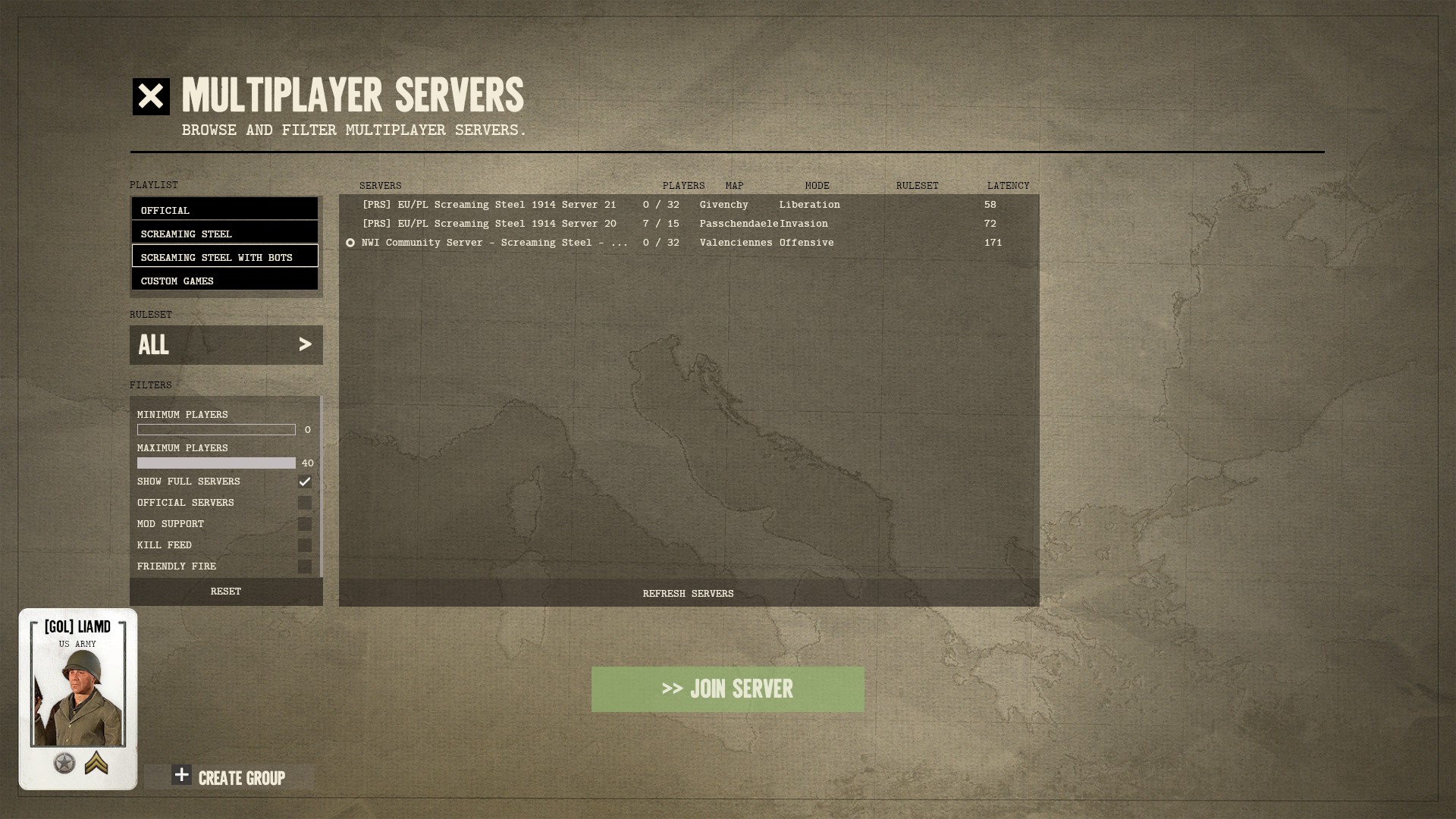 Apart from a rather long initial load time, the mod seems to work great on Linux. It performs well and the different setting is certainly interesting when compared with vanilla Day of Infamy. While we also have the WWI shooters Verdun and Tannenberg, it's good to see more especially as the gameplay feel is very different between them.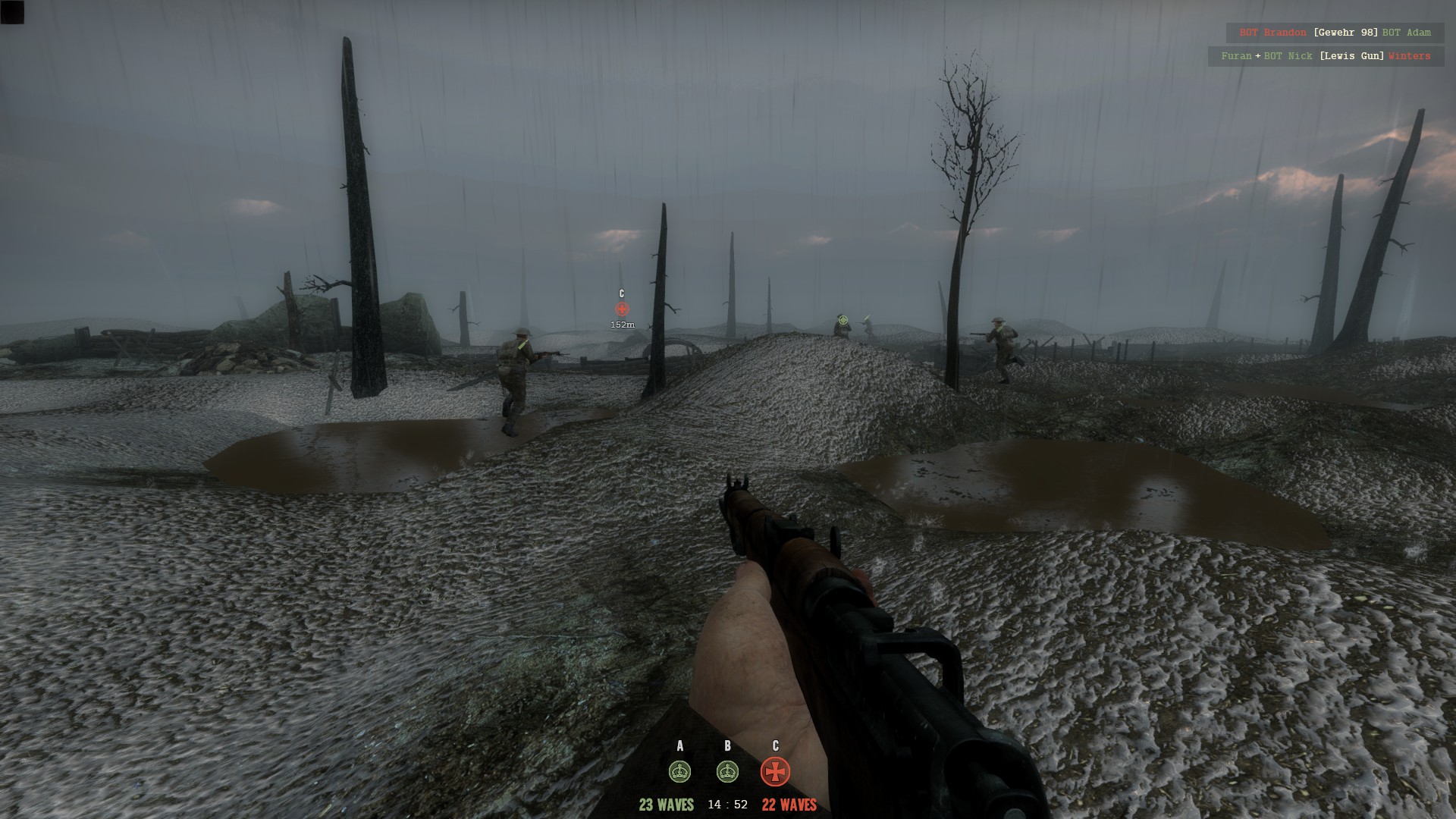 You can find Day of Infamy on Steam, with Screaming Steel: 1914-1918 available from the Steam Workshop.
Hat tip to Jolltz.
Some you may have missed, popular articles from the last month: