Gibbous - A Cthulhu Adventure, a comedy cosmic horror adventure from Transylvanian developer Stuck In Attic has released with same-day Linux support and it's a wild ride.
Gibbous is a comedy cosmic horror game - a modern adventure that is classically inspired, features gorgeous HD art, detailed traditional animation, and a lengthy story that will see the three protagonists travel around the world and deal with abominations both cosmic and human-made, voodoo, and Things That Should Not Be. From Lovecraft Country to Transylvania, set off on a quest to get a very cynical cat to stop talking.
Originally funded on Kickstarter, it's fantastic to see another indie game come to completion thanks to the help of gamers worldwide.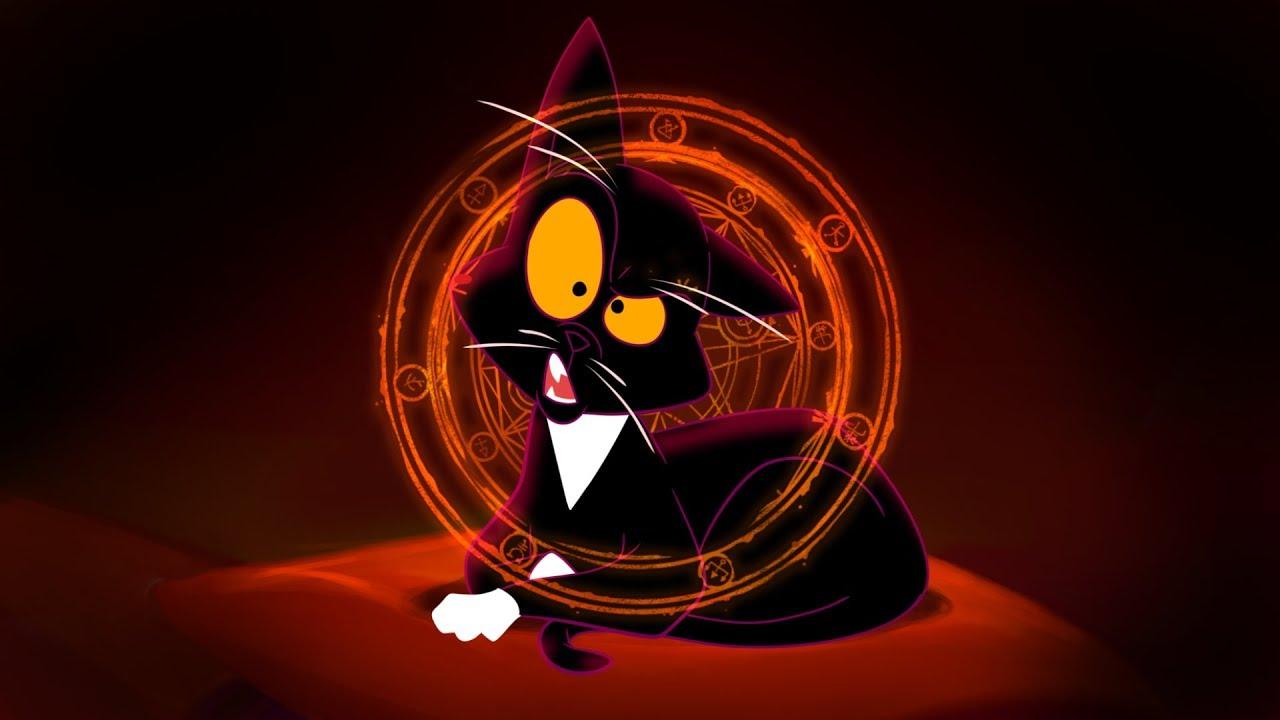 Voice acting is where the game is a little…off. There's a few characters done exceptionally well, like the detective and your cat but the biggest problem is with Buzz. Personally, I found Buzz the majority of the time to be quite jarring. Buzz has his moments, some which did genuinely make me chuckle but it's few and far between.
It's not all bad though, I do think overall it's a good game and worth spending some time with, especially if you do usually enjoy point and click adventures. There's a lot to appreciate in Gibbous, the great artwork and lovely smooth animations really help sell the experience. Not just the characters though, all the background art is simply wonderful and it all gives off a fantastic atmosphere.
Some pretty good humour too, not the constant laugh out loud kind of comedy but enough to keep you smiling as you play through it.
No issues with the Linux version, everything seems to be running very smoothly. You can point and click on over to either GOG or Steam for a copy.
As it's now released, the entry on our dedicated Crowdfunding Page was updated.
Some you may have missed, popular articles from the last month: